Celebrated gospel singer Hellenah Ken who is known for "Mambo Yakibadilika" believes that the U.S president Barack Obama will not visit Kenya as scheduled. She revealed that GOD has given her power to plant and uproot and therefore she has personally cancelled Obama's visit to Kenya.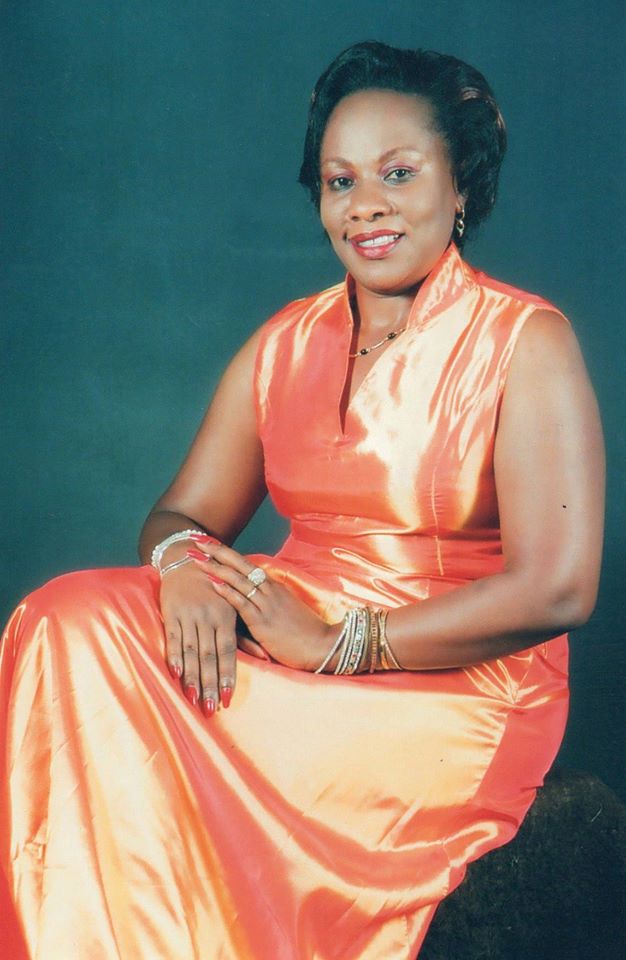 "Personally l canceled the visit of Obama to Kenya. And l know he will not come. God has given me power to plant ad uproot. I say again Obama is Not coming to Kenya."  Hellenah captioned on her Facebook page.
Will this come to pass?