Joseph Nyuki is one of the most energetic singers in Tanzania and Kenya as you would always be left inspired by the way he praises the Lord looking at the fact that he has only one hand. His music titled Mambo Kwa Yesu and Saluti  has cut across the Kenyan borders with most radio and tv stations playing his music from morning till night.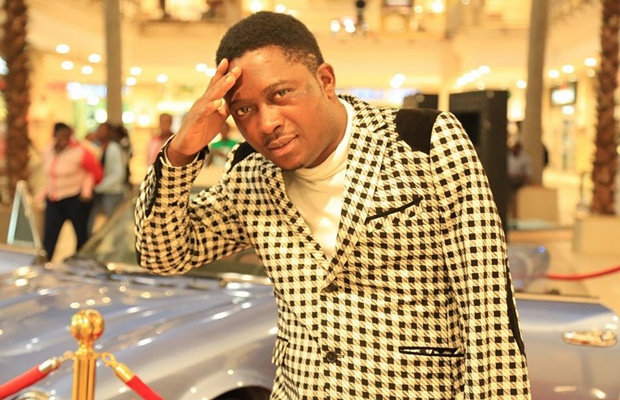 His music for a fact has touched the hearts of many and add to that his dance moves which are quite interesting. A story that a few people know is that Joseph Nyuki is an orphan and has really passed through ups and downs to be where he is now.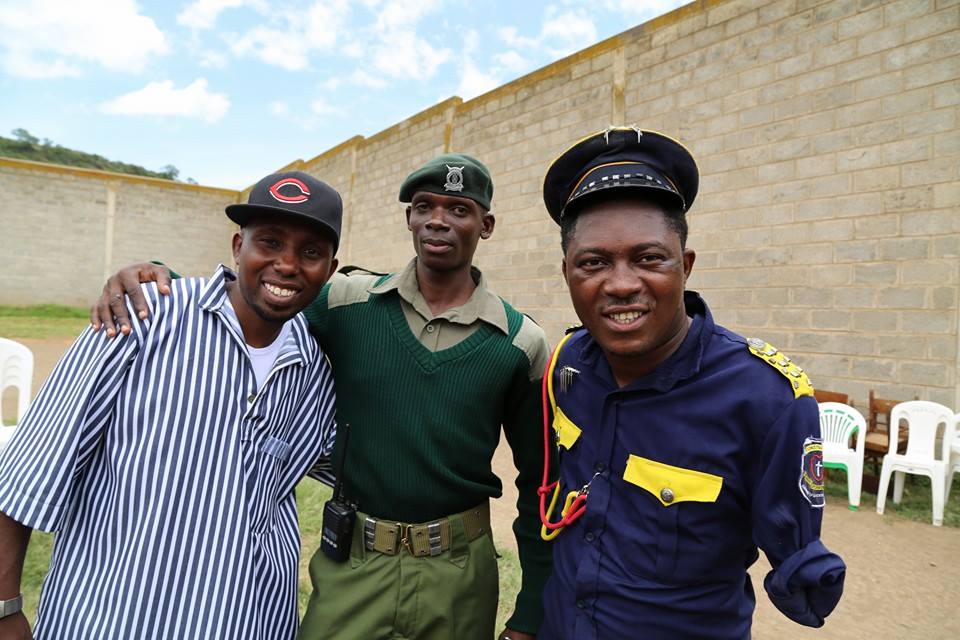 Recently he shared about the blessings that the Lord has given him which is his family. He profusely thanked GOD for blessing him with a great family looking at the fact that he didn't have someone to go to when in need when growing up.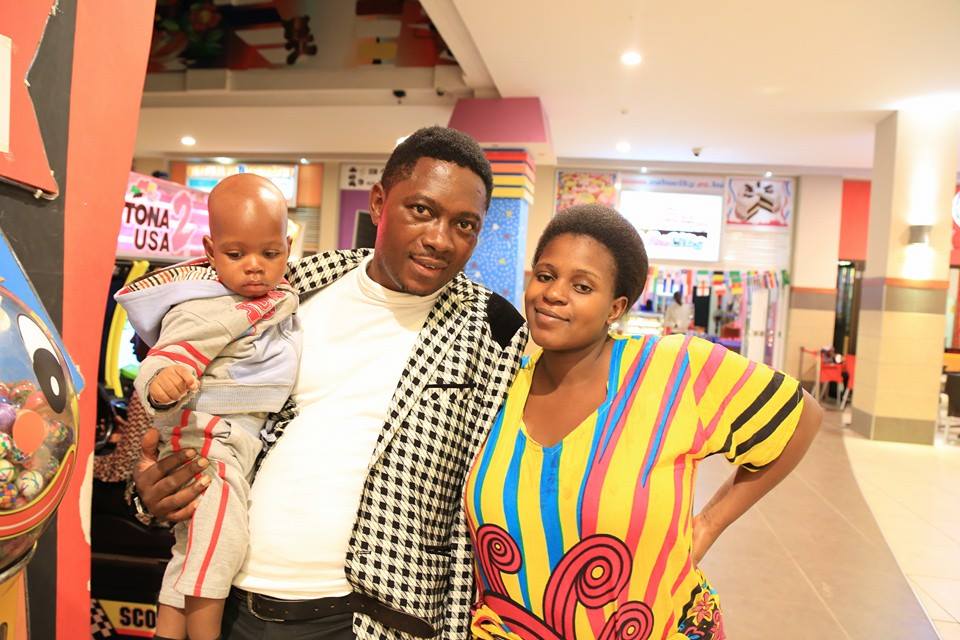 The Lord truly blesses each and every one of us with different talents and for sure Joseph Nyuki was blessed in music.