Her excellency Margaret Kenyatta is set to host over 30 African first ladies in the country under the campaign 'First Ladies Against Breast and Cervical Cancer'.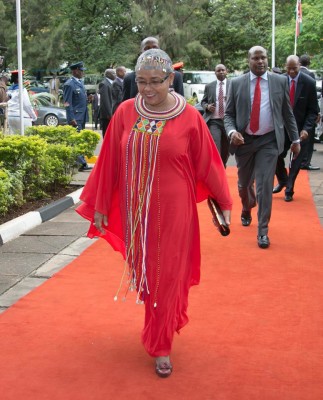 The conference  which will be hosted for 3 days will raise awareness and provide opportunities for advocacy and will enable participants to share lessons learned to get governments and the private sector to partner in ensuring early detection and treatment of the cancer.
According to States House Spokesperson Manoah Esipisu, confirmed that Mrs Kenyatta will host the three day event.
"The Conference is well aligned to the First Lady's endeavor to promote the well-being of Kenyans and the world in general through enhancing affordable health services to all Kenyans," said Esipisu.
Source : Standard