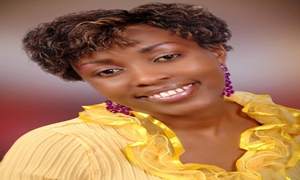 The Word of the day comes from Worship Singer Mercylinah Wambugu.
This daily segment we call it: In a few words but spreading the Word to Many. Mercylinah talks about satisfying our  spiritual hunger and how can we sustain a true relationship with Christ.
The Bible talks about Spiritual hunger in the book of  Luke 6;21 and it says:
"Blessed are you who hunger now for you shall be filled "
Also in Psalm's 63:1 A Psalm of David.
When he was in the Desert of Judah. O God, you are my God, earnestly I seek you; my soul thirsts for you, my body longs for you, in a dry and weary land where there is no water.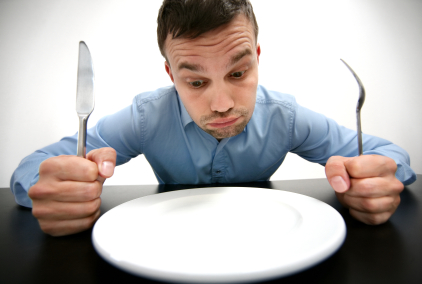 Mercy Exemplifies that:
"People eat bread to satisfy physical hunger and to sustain physical life,we can satisfy spiritual hunger and sustain spiritual life only by a right relationship with Jesus.
No wonder he called himself the bread of life,but bread must be eaten to sustain life..and Christ must be invited daily to sustain spiritual life."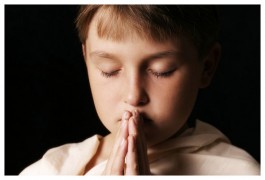 http://www.youtube.com/watch?v=6nbXvuaaEmg