Saints of Christ (SOC) of Talanta Crew Management have a free gift for you. They are offering you with a free piece of their track BILA YESU ft Kris Eeh Baba directly sent to your mail.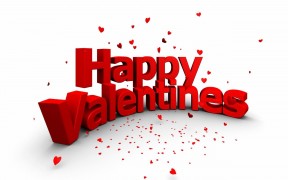 All you need to do is to do is tweet them on twitter @SOCKENYA with the tag #BilaYesu_WeKwisha and give your e-mail address either on direct message or as part of you're tweet.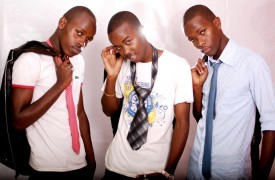 Also you can inbox them on Facebook . After that they will hit you up with it. Heres Bila yesu video below. You can also vote for it on Niko Top 10 on ulizalinks.