Gloria Owendi Muliro (Praise and Worship Leader) of Omba Ministries who is really growing in the Christian Ministry with lovely songs such as :  Sitolia, Yesu Iroma and now Follow You has released a snippet of her 'new' upcoming song.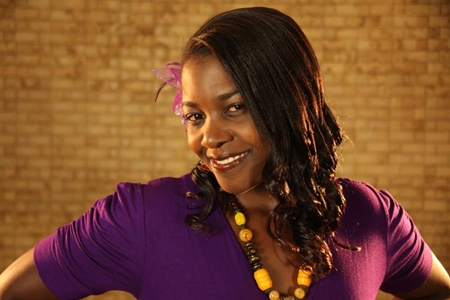 We are really encouraged by how the Lord has seen her through and how she is turning  many to follow Christ.  As you know Sitolia with Willy Paul of Link Music is known by many even in the Kenyan Diaspora.
Well she released a chorus of her "new" song in the making having in mind her upcoming album launch in April at KICC.
Here are the lyrics >>>
"Amini Mwenzangu Mungu atakuweka juu
Amini Moyoni Mungu atakuweka juu
Usiwe na shaka Mungu atakuweka juu
Usiwe na Hofu Mungu atakuweka juu
Hata kama uko chini Mungu Atakuweka juu
Hata Kama umeshindwa Mungu atakuweka juu
Usiwe Haraka Mungu atakuweka juu"
Listen to Follow You Below which she did recently.
http://www.youtube.com/watch?v=xeMfmRaAJCw