Groove Award Winners for Dance Group of The Year 2012 Altarmin Dancers have done a new song. This comes after they did Holiday with Hopekid to the surprise of many that dancers can also sing.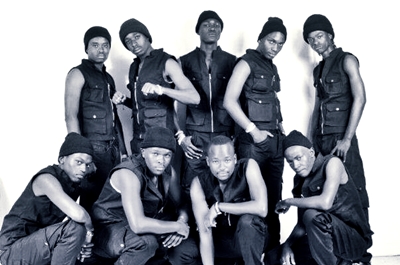 Altarmin made up young lads who push up to be the trend setters in a few words can be termed to be one of the biggest dance group in Kenyan Gospel.
The song is called Smile passing the message across that you need not wrong but just smile as smiling a day keeps the trouble away. Truly you have a reason to Smile as GOD is there for all of us.
Listen to Fresh and New by Smile AltarMin Dance on Uliza Links