Mr T ( Tony Mwangi) known for his stand for the hard truth of the word by introducing the truth in a world full of reality calling himself a Minister Of Righteousness  has released another music video for his song Kama Si Sawa.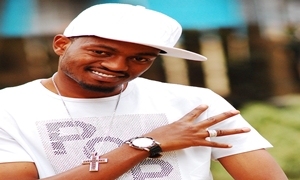 "Kama Si Sawa" is a song talking about : Social issues affecting the body of Christ. He reiterates that he will not keep quiet until  i see the full establishment of fallen walls of Jericho,like a soldier of truth i will fight and teach my generation.
He is back with Kama Si Sawa and you can watch below.