Barret Junior( JUBLAK) is a 2nd year student at Kenyatta University who previously did a collabo with HD , Holy Dave  and now has released his own single.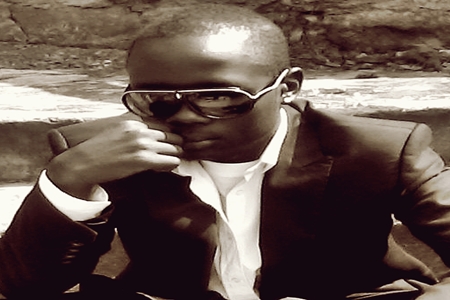 Currently he is an established actor,writer, freestyle artiste (currently the winner of LG talent search,rap category in all campuses). His aspiration is that he hope's GOD's Grace will guide on his carrer path and also his singing to bless people out there.
As always we are here to promote new and fresh talent in the industry.
Ladie and Gentlemen Introducing  Fresh And New Follow Me by Jublak. on Uliza Links