Our lovely elegant sister
Joyce Omondi

is one adorable worship and praise singer having scooped Groove Awards with her debut single

"Conqueror"

in the gospel ministry.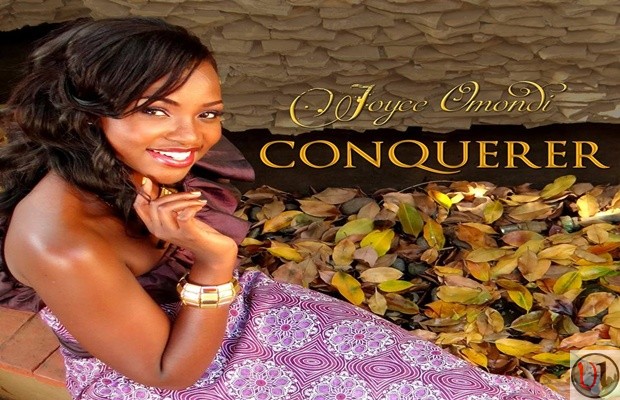 Joyce Omondi who was a TV-presenter on Rauka gospel show with Njugush Waiguru brought great ambiance on our TV screens before she left for the United states for further studies. We caught up with her and asked our lovely sister what she has been up to at USA and this is what she said :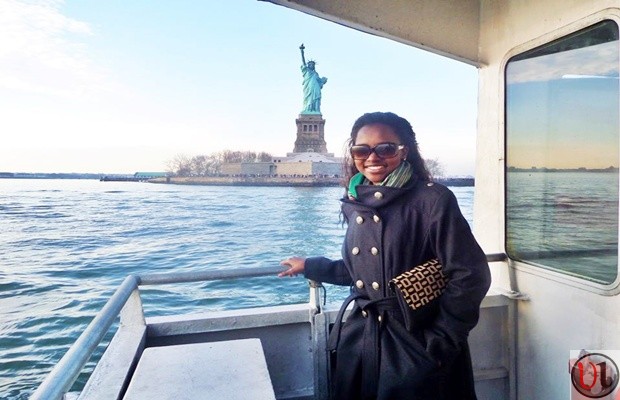 1. How Are You Doing Joyce ?
I'm doing well by God 's grace. Finished my first semester of graduate school and I'm really thankful for the Lord's faithfulness.
2. How Is The States ? what course are you taking ? Have you been able to cope with the un-usual new schedule of reading books and assignments?
It is difficult to be away from home. School is intensely busy and demanding. It was quite a steep learning curve in the beginning trying to get adjusted. But the Lord saw me through.
Each day is about trusting in Him to strengthen, favor, comfort, and guide. I'm pursuing my masters in International Development at Georgetown University.
3. Do You Miss Us (Kenya) anything special you miss in Kenya?
I absolutely miss Kenya! Every single day. I really struggled with missing home so much when I first came, but like I said the Lord's grace is seeing me through.
4. Is It Hard Balancing Studies with music ? Do you still follow up on your music
I'm not yet recording, but have sang publicly in a couple occasions. Some people including my classmates have been able to purchase my album, listen to my music, watch my videos and I'm both grateful and encouraged that the Lord has used my gifts to bless them.
It is, however, a bit difficult to balance both music and studies here because my program is very demanding. But I know that the Lord is preparing me for His plan.
5. How Is Your Ministry and have you found a church there ?
Yes, I attend National Community Church and I enjoy it. Though, I thoroughly miss Kenyan praise and worship 🙂
There you have it our lovely sister Joyce Omondi at the States. Will sure do keep you posted on what's new with Joyce.
Watch her video Kweli below :