Most of us are well familiar Worship Singer Billy Frank through his singing but not exactly who he is aside from singing.
How did he become an award winning music producer and how did he also decide that gospel is the way.
 Currently In USA doing music production and ministry, we had a chat with him and he shared with us how he reached where he is with GOD by his side.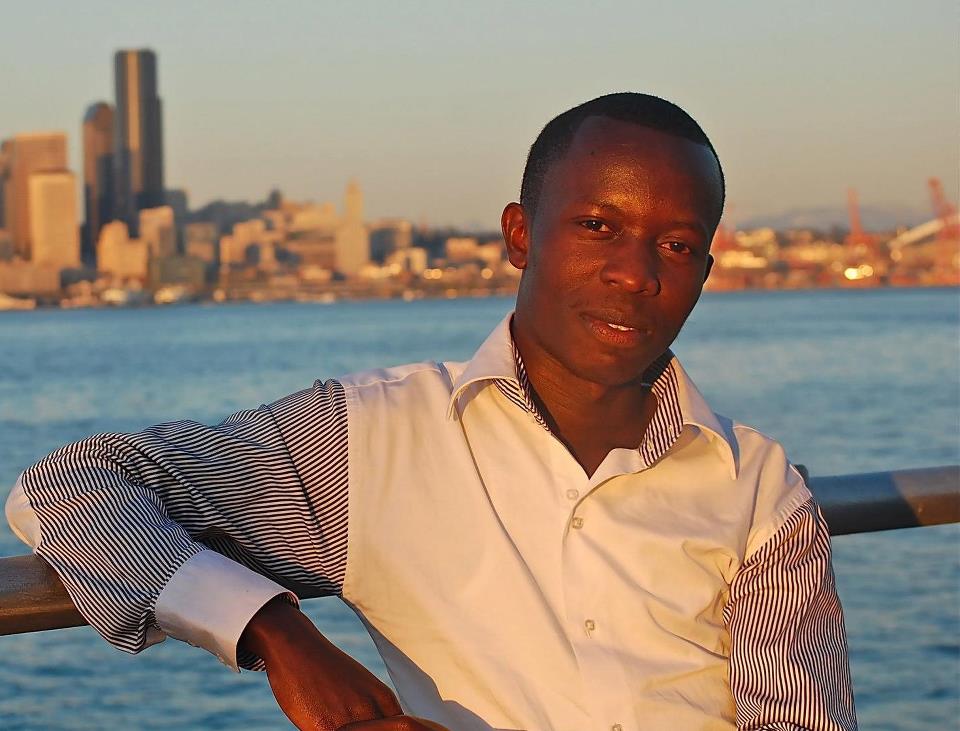 Family Back Ground
Billy Frank was born in Kenya, 11th February 1986, raised from a humble family background, at a younger age there was a talent already which was to impact the world and people around.
Music Journey
Billy Frank is a humble down to earth prolific worship leader, musician, songwriter, producer and recording artist. His music ministry has spanned 10 years and includes work on over 50 albums in his field as an artist or producer.
During that time he has received several awards and countless accolades for his work. Music as a passion and calling, Billy Frank's dream is to be a pilot; meanwhile he has already thrown such a big impact in the gospel music industry
Psalmist Band
 In 2009 Billy formed Psalmist Ministries where he produced his debut releases in 2012, "the encounter," together with the Psalmist Band. "Among his other solo album. Since that time the group has been in the forefront in the East Africa music charts and radio stations, we have literally lead worship in more than 100 churches across east Africa.
Music Producer
Based under spiritual coverage of Bishop Kathy and Allan Kiuna of Jubilee Christian Church Nairobi Billy has raised and worked with top east Africa musicians and singers who have created a new sound that not only revolutionized the sound of contemporary praise & worship music, but also overcame cultural and denominational barriers.
He has been able to work with gospel musicians like Mercy Wairegi,Eunice Njeri,Niko,Pst.Kathy Kiuna,Mr.George,Niko,Maximum Melodies,Florance Muirethi,Esther Wahome,Fultran,Christina Shusho,Gloria Muliro,Geraldine Oduor,Nelly Nemayan,Pst.Judy Karanja and among others
Achievements
His Latest achievements include being  awarded as the best Audio producer in African  2012..AGMA AWARDS which is the biggest gospel African music awards held annually in UK,also the same year he was awarded the best audio producer east Africa. Groove awards, the biggest east Africa prestige awards
Future Plans
Billy has been a guest on several national programs in his years in the music industry, Expanding his brand, Billy recently embarked into film and television projects, producing and scoring music for films and TV shows.
Billy who is currently on a tour in the USA, has been doing music production, leading worship in different churches, equipping, training and raising other worshipers