Gospel artiste Kevin Bahati broke down into tears after losing one of his greatest fans to cancer. 12 year old Charity who had been diagnosed with Cancer at Kenyatta National Hospital passed on December 28th just days before the start of the new year.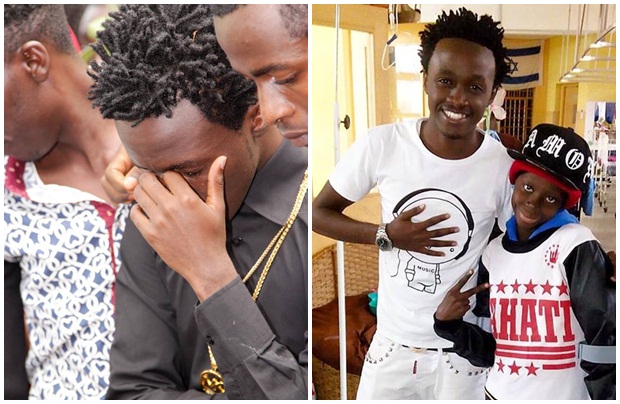 "It was the Most Painful Moment ever Since I came to this Music Ministry. Seeing One of us go back to Dust. You're not my Fans, You're My Family. And we will Stand Together even in the Darkest Hours!!!" , Bahati mourned on his social media handles after the burial.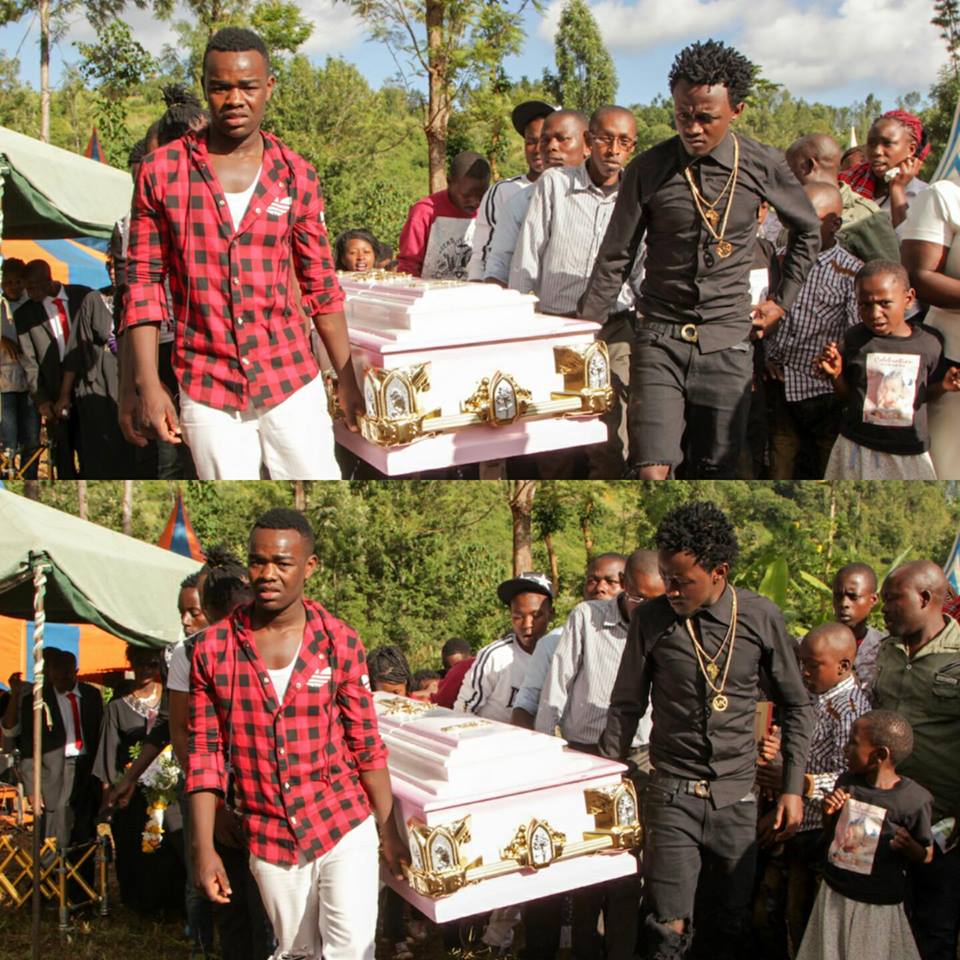 Charity was finally laid to rest on Tuesday at her rural home in Murang'a County. The 'Barua' hitmaker was present to bid Charity farewell and offer support to her family.
Charity had her left leg amputated and was in the last stage of her cancer treatment. Her wish before she left was to have the Groove Awards Male artist of the year visit her, pray and sing with her.