Zipporah Nduta Wanjiru also known as Zippy Wanjiru is a gospel artiste who was born and raised in Huruma but currently resides and works in Dubai . She is the second born of Wanjiru( a very hardworking single mother).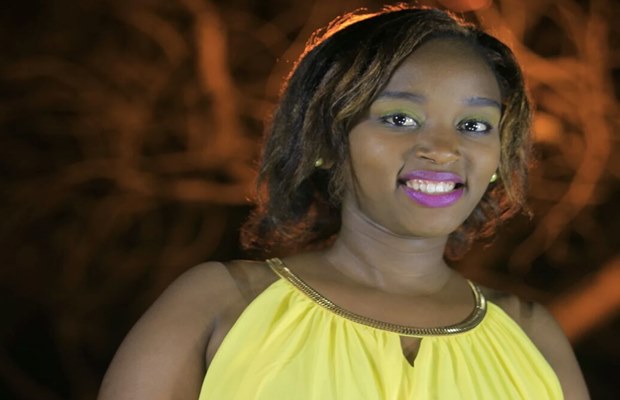 After many challenges along the way Zippy was able to meet heaven sent angels in form of Agunda, Evelyn Wanjiru of Bweneive production, , Paul mukoma of Princecam Media and Elsie Kadima who helped in the production of her new song Sitarudi.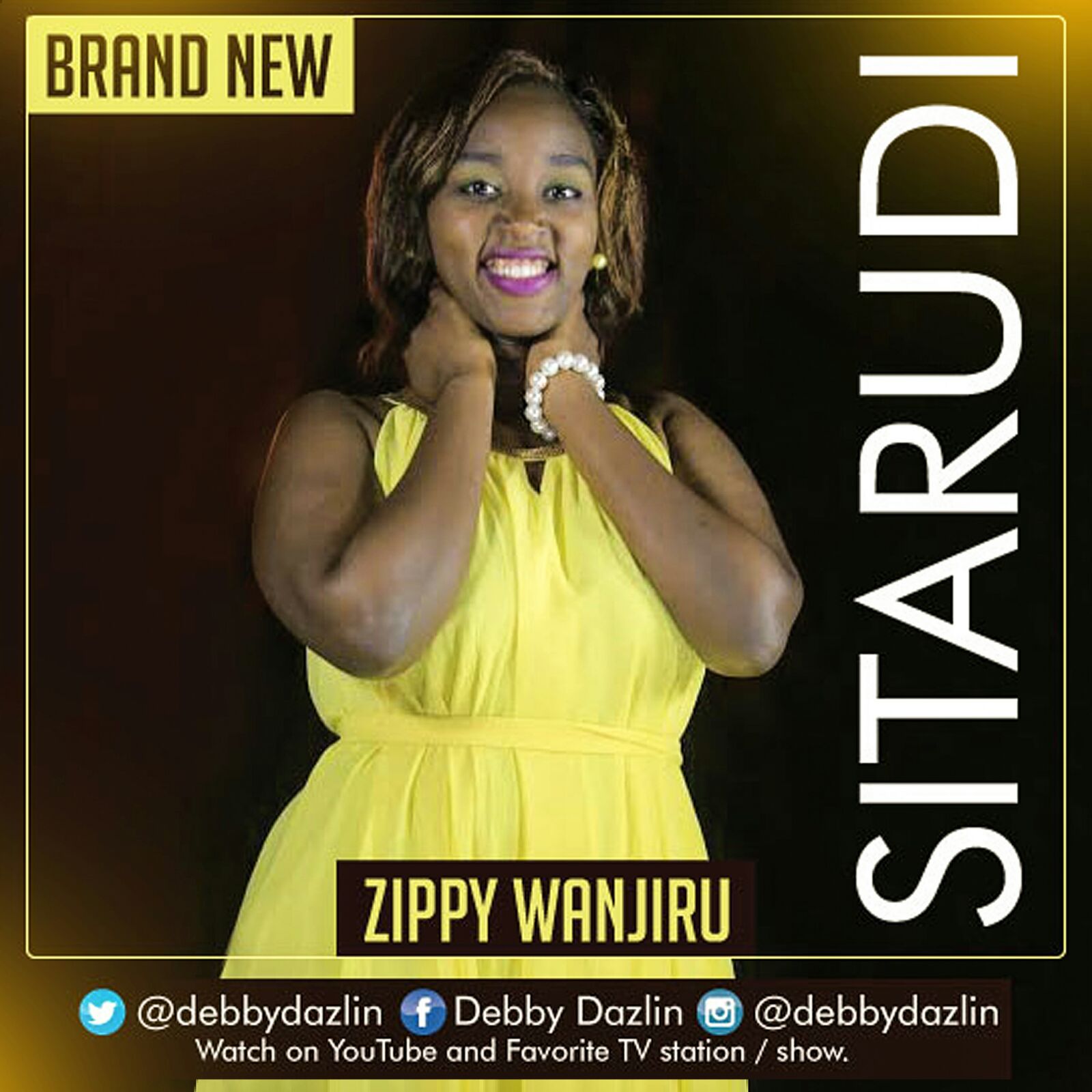 In the new song Sitarudi Zippy urges everyone to keep pushing forward and not be swayed by the side shows but keep their eyes on the price.
Zipporah has all the reasons to keep pushing forward.
Watch the video below :