After much talk on why the President didn't head back to Nairobi from his tour in Mombasa to issue a state of the nation, Uhuru Kenyatta will finally Jet back and visit the injured KDF Soldiers on Friday 22nd January.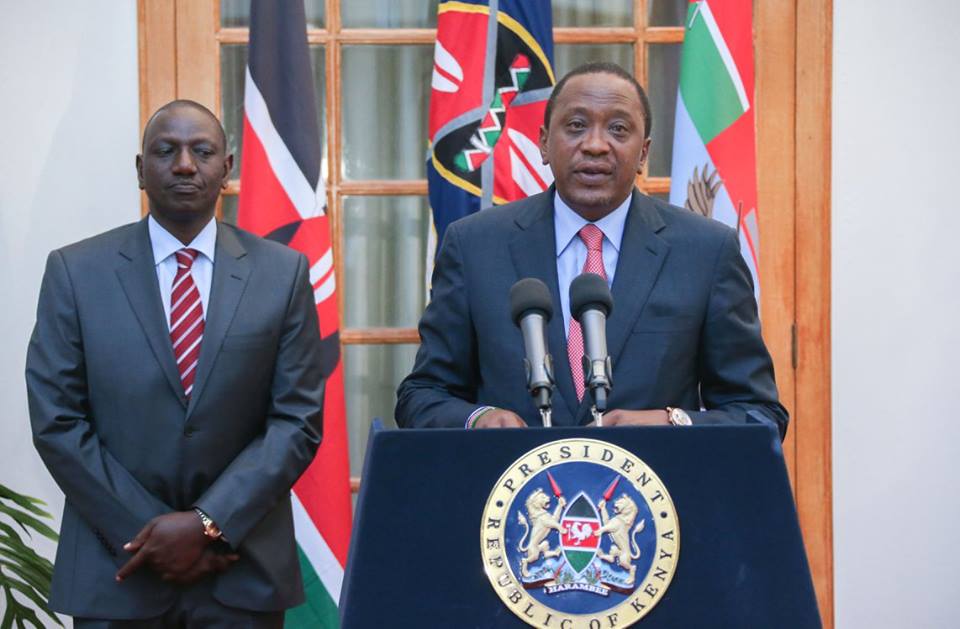 The President will visit and talk with KDF troops recupeerating at KDF memorial hospital after the horriffic El Adde attack in Somalia. He will later join families of soldiers at the Armed Forces Memorial for an extraordinary recognition occasion, where he will make an official address joined by negotiators and senior government authorities.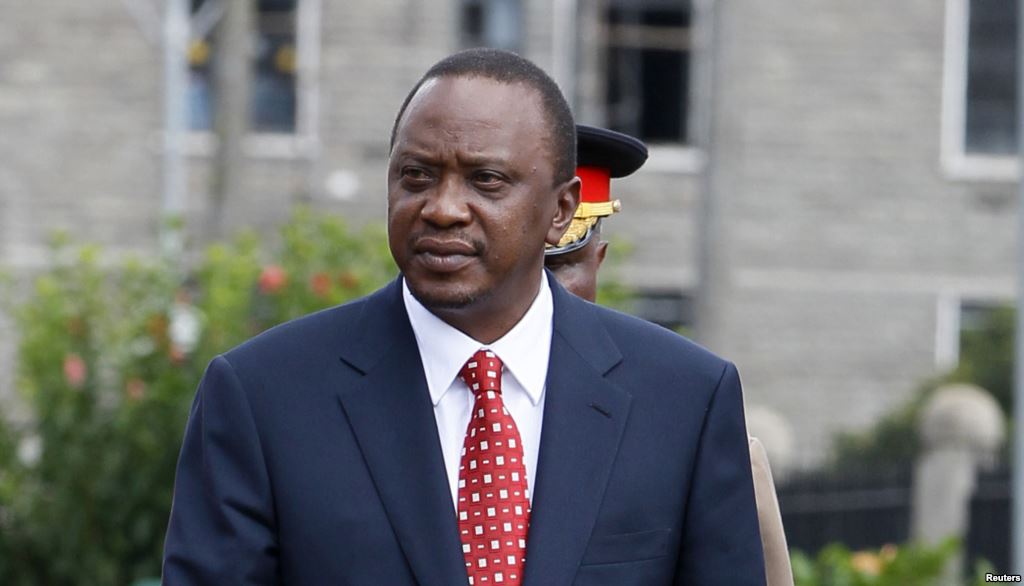 Agents of AMISOM (African Union Mission in Somalia) troop contributing nations have been welcomed to go to the occasion, and in addition delegates of the African Union and the United Nations.
The Head of State will arrive at the healing facility at 9.30 a.m.