On Thursday evening Azimio Leader Raila Odinga surprised netizens after he went live on Nyako's page.
The popular Germany-based Tiktoker featured Raila in her live TikTok Session as the two engaged in fun interactions as thousands of viewers watched the session.
On the other hand, Raila could not hide his excitement at the opportunity to interact with Kenyans on TikTok having never been on such a session before.
"It's Baba, talking to you people, are guys okay? I'm here with a lady who has come from Germany who tells me that she's a TikTok champion and that I need to talk to the audience of TikTok," he said.
The opposition leader also assured Kenyans that things would be better amid the tough times they were experiencing.
"I love you people.I'm very happy to make your acquittance and I hope we shall walk together. Together, we shall succeed. We shall overcome Aluta Continua!", assured Raila.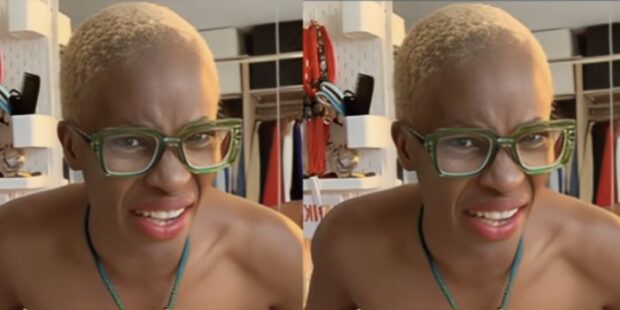 Nyako also held a meeting with Raila at his Capital Hill Offices where she engaged the former prime minister in a conversation.
"My grandfather used to be your father's best friend. They come from the same area in Bondo," said Nyako to Raila.
When Raila asked what she did for a living, she said that she was a news reporter, a socialite, an influencer, a cook, a philanthropist, and everything.
Nyako who holds a massive following on Tik Tok was on a visit to the country where she is expected to launch her charity organization among other projects.
The influential Tik Toker is known for her bold charisma, philanthropy and her unshaken nature towards life issues.