On Friday 17th the Maximum miracle center was packed to capacity as people came to witness God's doing, which was the launch of Shiru Wa Gp New Album.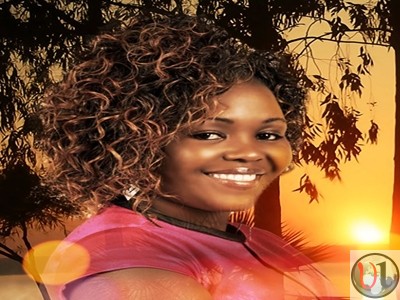 "Nyungu Wa Ngai" is the name of the Album that "The Agiginyani Mistress" Shiru Wa GP launched last Friday.
The event kicked of at about 7 pm with artists such as Paul Mwai, Betty Bayo, Ben Githae, Sammy Irungu Dennis Mutara amongst others gracing the event. After the prior performances at about 11;30pm,  Shiru wa G.p marched to the stage as the crowd went wild in dancing to the famous Agiginyani hit song.
She then invited L-jay Maasai who sampled Maasai for Christ before performing alongside Shiru wa G.p there new song Laleiyio .The energy on stage was immense and the crowd was on there toes.
If you remember Shiru Wa Gp is A Mwafaka Award Winner 2012 because of her vernacular songs which always is a blessing to many. This is her