Gospel singer/Super producer Billy Frank known for producing lovely worship songs has set up a new recording studio in United States. He has gone further to set up a video production house where he will be running together with the studio.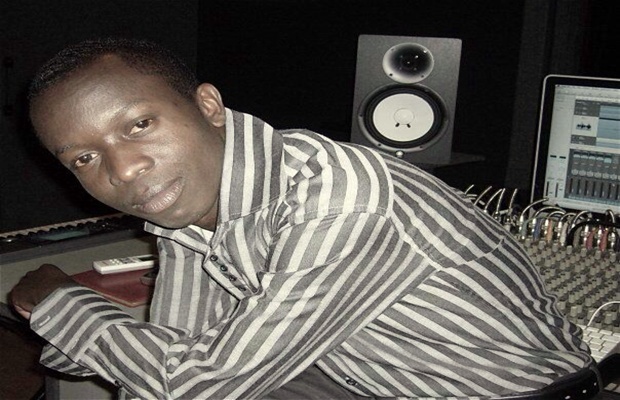 Speaking to uliza links Billy Frank said :
It's been a long way coming but by the Grace of God I finally managed to put up a grand recordings studio in Kansas City and fully back into business of making music and videos.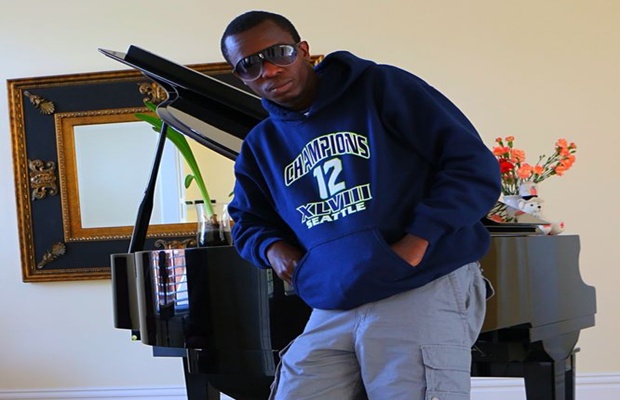 The good Lord has been faithful and all glory and honored goes back to Him. Now my business daytime number is + 206 370 1917  and all my clients can call for all their recording needs,mastering and video production.
God has opened u this land for me and I shall never walk under limitations. sky is way below the limit.
Billy Frank added that all clients who stay in Kenya will still be served by him as he will be returning to Kenya after a period of time that is every August and October.