"Wewe Ndio Blessed Jo " Thats the introduction of Blessed Jo's previous Song Dhambi Ina Boo NKT in Collaboration with Kelele Takatifu Ephy Young And Bantu.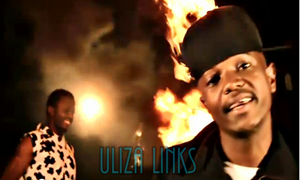 He has now done a new video by the Name I Feel Like Praising with SPAT Duo AllanT and Saint P. Blessed Jo has been like that new talent that you just want to listen to as he is the CEO of Cream Vision Films and also add to that an Artiste.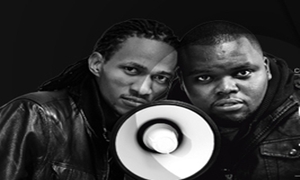 The New video puts into perspective of the Joy of the Lord that you would just want to pour out whenever you praise. Terming it as a more of a praise song for the lord for his goodness in their life's.
Introducing New video I Feel Like (Praising) by Blessed Jo and SPAT  Fresh and New On Uliza Links.