Agiginyani hit mistress Shiru Wa GP who recently launched her new album has featured in a new video called
Laleiyio

by L Jay Maasai.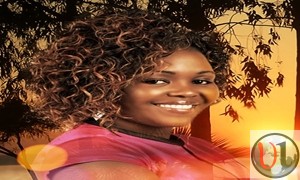 The new song is titled "Laleiyio" which is a Maasai word used during celebrations and ceremony as a chant.
In this new song Shiru wa G.p sings "Ni da Kwabararia" which is Kikuyu for i lift/praise you and in return  L Jay sings "laleiyio" in acceptance to praise God.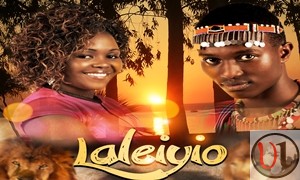 L Jay is an uprising ,real Maasai from Rift valley Narok despite his huge recognition in Maasai Urban music.
He first Released his debut single MAASAI 4 CHRIST in January this year and the reception was overwhelming and now he decided to take it further by doing Laleiyio which has featured Shiru Wa G.P.
Now Introducing fresh and new Laleiyio  By L Jay Maasai Ft Shiru Wa GP
http://www.youtube.com/watch?v=ID7kRxEvsU4&feature=youtu.be