Speaking in a TV interview Narok Senator Ledama Olekina has come out to defend the UK Mornarchy following the events that transpired during the struggle for independence in the country.
This comes after King Charles III and Queen Camilla landed at Jomo Kenyatta International Airport( JKIA )on Monday night for their 4-day visit to the country.
The senator said that instead of focusing on the pains that were caused by the UK administration during the colonial period, we should look into the significance of King Charles's visit to Kenya.
"I think for us we should be able to look at his visit as one that we can be able to build more relations and not the painful relations that we had in the past," commented Olekina.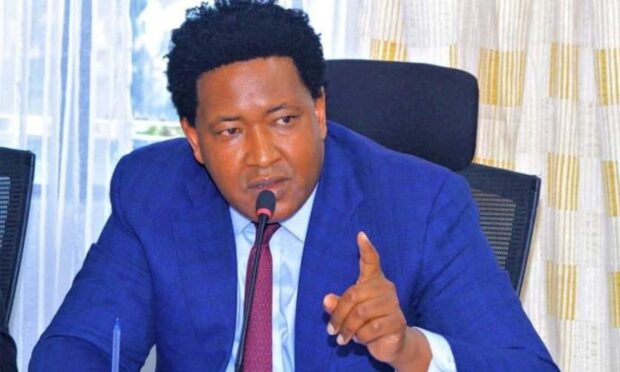 He added that Kenya held an important place among the Commonwealth countries because it was where King Charles' mother the late Queen Elizabeth II became the Queen back in 1952 after her father's demise.
Ledama also highlighted that King Charles's visit to Kenya as the first country in Africa after his coronation as King of the United Kingdom just showed Kenya's importance to the UK.
He however admitted that the King's visit brought back some painful memories experienced during the British colonial era and some people demanded his apology for all those painful encounters.
"Of course, there are mixed feelings about his visit and some of them are historical and we cannot deny the fact that a lot of people are saying that he should offer an equivocal apology for all the atrocities caused by the colonial masters," added the Senator.
He commented that on the other hand, we should look at King Charles's visit as a visitor coming to our country and that there are a lot of things that people would seek from it.
The legislator also reminded Kenyans that the King was a monarch and of course, brought a lot of history with his visit.
On the agenda of the King's visit to the country is to explore how Kenya and the United Kingdom can boost mutual prosperity, tackle climate change, and promote employment opportunities for the youth.
King Charles and Queen Camilla will visit the historic Mandhry Mosque in Mombasa, lay a wreath at the Tomb of the Unknown Warrior at Uhuru Gardens, and also visit the site where Kenya was declared independent in 1963.
One of the key highlights of King Charles's visit will be a meeting with President William Ruto at Statehouse, Nairobi.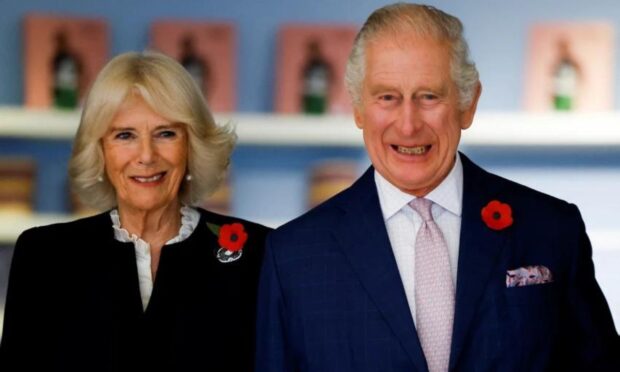 A photo of King Charles III (Right) and Queen Camilla(Left) at a past event