Kenyan singer Vivian recently confirmed her divorce from her now-former husband, Sam West who was also her music manager. She shared that their marriage had been rocky for some time before they split.
Vivian shared that Sam had unrealistic expectations that he projected on her which led to a gap between them. She added that other factors led to their divorce as well like, a lack of understanding between them, betrayals, and anger.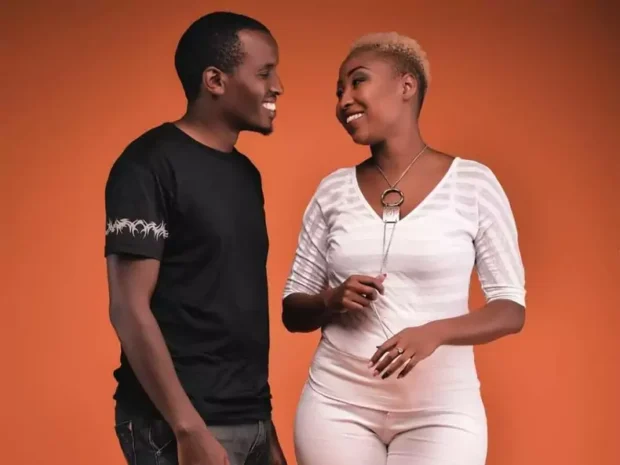 The breakup was intense and caused Vivian not only emotional turmoil but also the loss of her house. She however bounced back from the ashes of her broken relationship and found new love in her life.
The Accelerator hitmaker went back to school and studied psychology and is now a psychologist. She also published her first book, Take Back Your Power which is about wellness and personal development.
Those who follow the artist on her social pages would have noticed that she has two podcasts: The Vivi Podcast and The Art, Hurt, and Heart Podcast. The two podcasts are platforms that have been on wellness and personal development as well.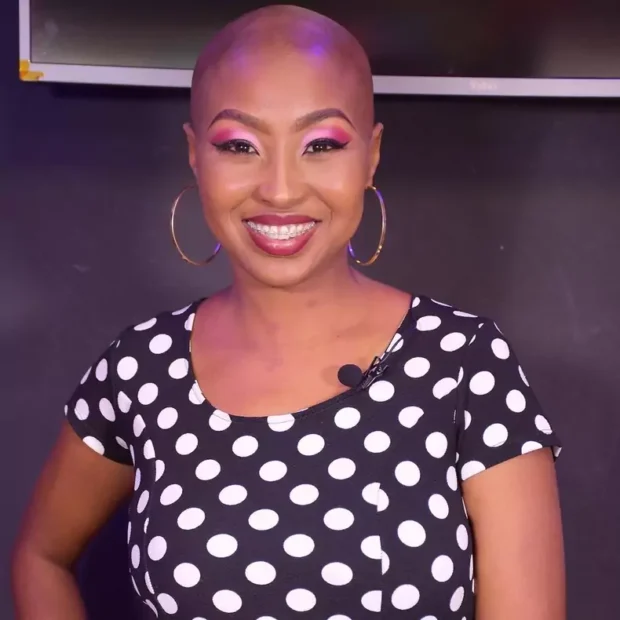 Vivian shared that she wanted to start a podcast for years now and have conversations on overall well-being. On her podcast, she covers topics like imposter syndrome, clout chasing, and domestic violence.
Vivian is breaking stereotypes of Kenyan female singers. Single-handedly proving that female artists are more than their music and can impact society beyond their music.