Gospel artiste Eunice Njeri is now off the market after she got engaged to the love of her life. The artiste who is known for songs like : Uka, Umeniweza, Bwana Yesu among others got engaged to her boyfriend Izzo raps who is a christian artiste and resides in the United States.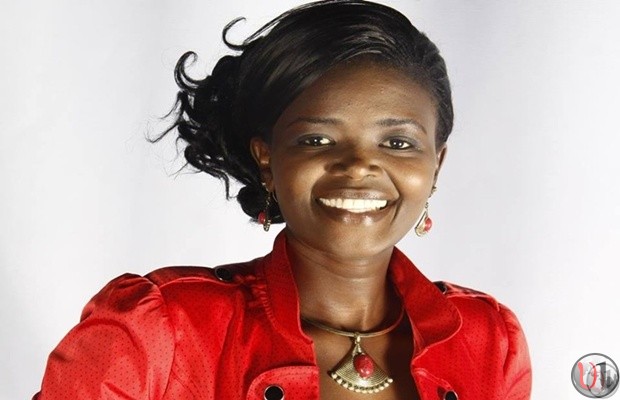 In a short message, Eunice Njeri stated 'taken' with a picture of the engagement ring :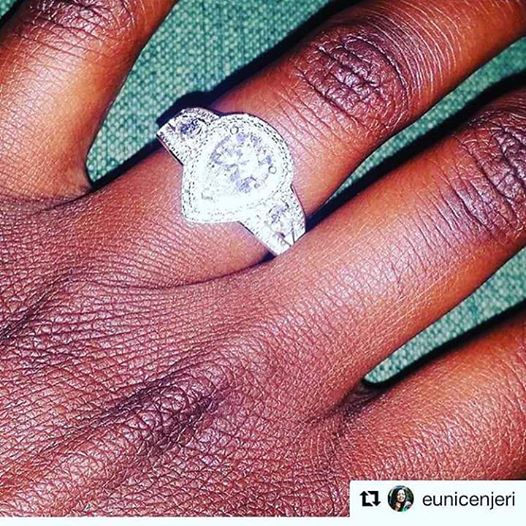 The two have been going out for a while now especially when Eunice Njeri would travel out to the states for her tours and awards ceremony.
Isaac Izzo began making music while in high school. He began including the Gospel of Jesus Christ into his music after graduation.
His mother, Minister Esperance Muderhwa Dorcas, raised him and his six siblings by herself, after his father died when he was six.
Although his life wasn't easy while growing up in Nairobi, he realizes God and his mother played an instrumental role in he and his family's survival.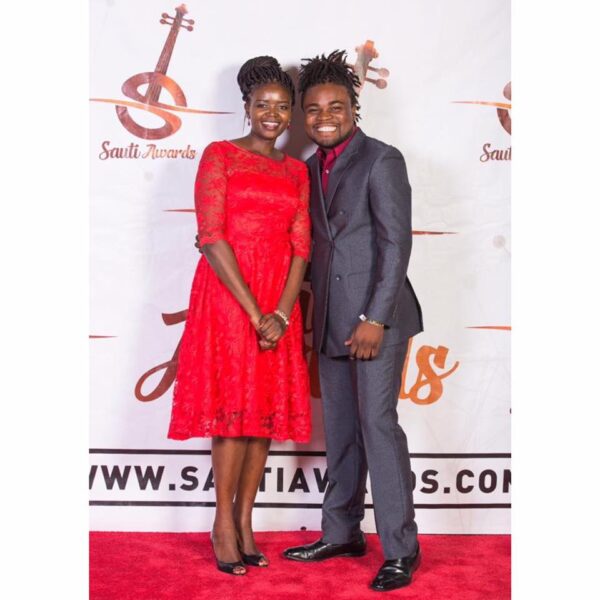 Super producer Billy Frank congratulated the couple after they made it official that they are now one :
Billy Frank :
Umeiweza roho yangu Izzo umeiweeeeeeeeeza
🎤
🎤
🎤
🎤
🎤
A big congratulations to @eunicenjeri @izzoraps ..happy engagement ..this is the doing of the Lord..I can't wait to see what God has in store for you two..God is great
❤️️
❤️️
💍
💍
💍
💍
💍
💍
💍
💍
💍
CONGRATS TO EUNICE AND IZZO