Willy Paul Bongo who is a Groove Award Winner is on a new Song cum video which will be attached to his personal Life. Willy Paul is a signed Artiste at Link Video Global and GOD has just been great in his life since he started his Music Career last year.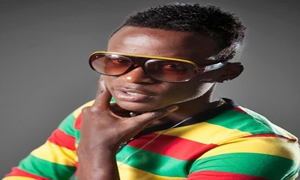 Jibril Blessing has been Like a "Parent" to him (and Master Piece) guiding him in his career path and also being a father figure in His Music Career since he started.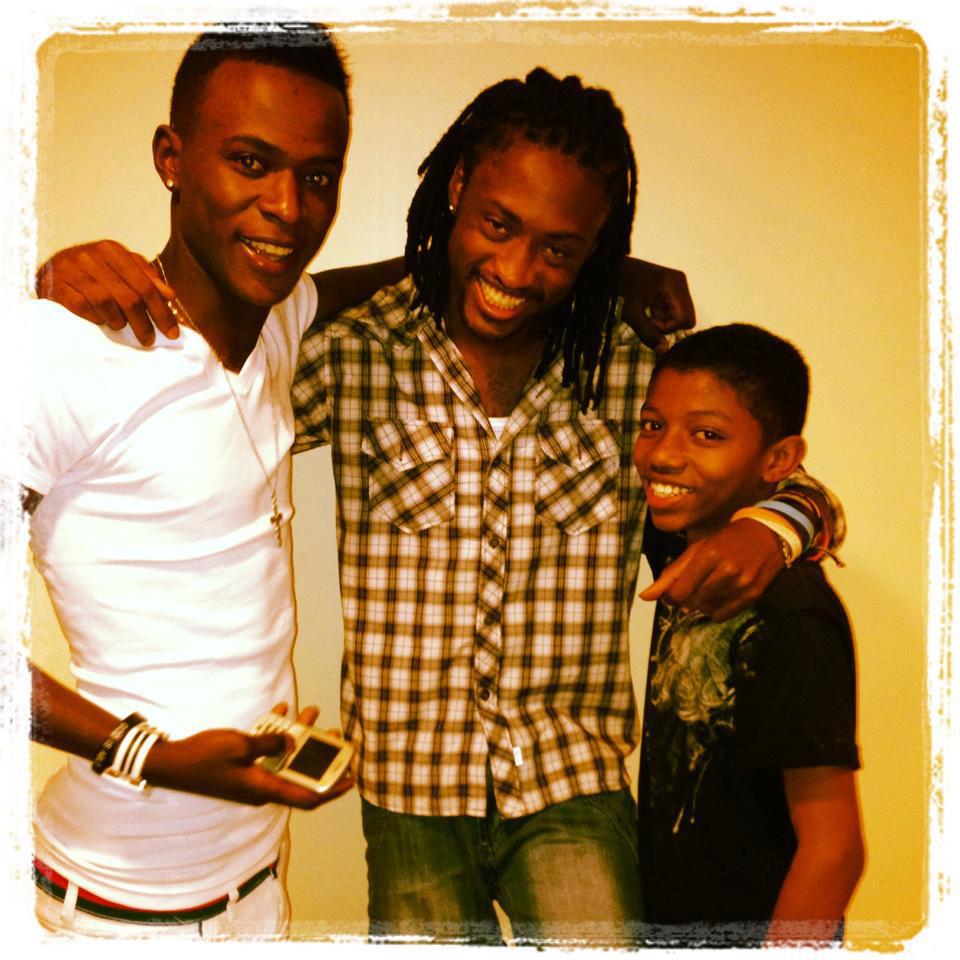 Well Willy Paul will be dedicating this Song to his Biological Dad and as he puts it, he says the new video  will be open to public.
"My next project is a dedication to my dad. If you dont have a dad and you want to get him a message then join in for the video"
Keep it locked here as we will keep you posted on when the song is out.