This two young lads (New Artiste Of The Year) Bahati and Male Artiste Of The Year Willy Paul talented first and also add to that born again.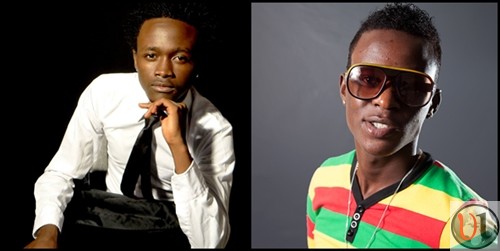 Willy Paul seen as more of bongo type of gospel through his songs Mpenzi, Rabuka, Sitolia and You Never Know. While Bahati on the other hand matches his singing through his songs Mama , Siku Ya Kwanza and Wangu.
Both have the voice of hitting high notes and i always think of these two as unique but the same in their style of singing and dancing.
They will be set to do a collabo probably before the end of the year as they said on an interview at Groove Awards 2013. What we can just do is wait, and see what these two brothers have in store.
Do you feel this would be a must listen too?