Getting funding in Kenya or Africa is quite a challenge to any entrepreneur living in a 3rd world country. Nailab is one of the facilities in the country that is averting this by supporting budding start ups in getting funding.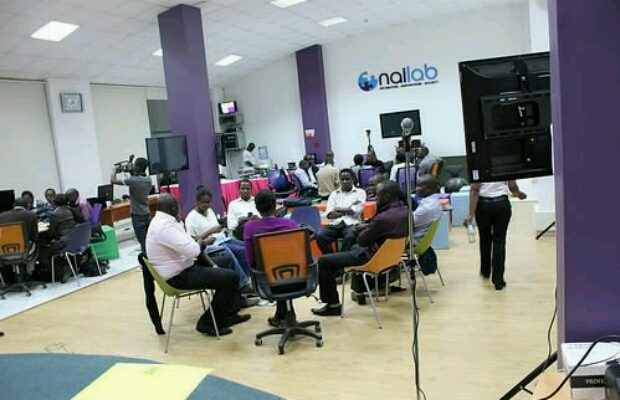 The Nailab Seed Fund is now accepting applications for it's 3rd round of investment.
Nailab Seed Limited (NSL) is an angel fund founded by Nailab and ICCO whose aim is to invest in early stage seed capital to promising technology (software and hardware) startups in East Africa.
The investment will be geared towards accelerating the startups growth to realize more economic returns.
Are you interested and do you meet the criteria? Submit your application 
here.
The fund will invest in East African startups that make a smart use of technology. The investment will be a convertible note of up to KES 2.5M, with a maturity of 24 months and a 6-month grace period