The most important event in the fashion calendar is undoubtedly the MET Gala. Where fashion is used to raise money for a good cause, celebrated, and exaggerated. Every year the MET has a theme that it announces the year before.
The theme for next year promises to be exciting for designers and celebrities. The Gala finds its theme every year from the Metropolitan Museum of Art, and this year it shares the same name as the exhibit.
The first Monday of May event theme of 2024 is "Sleeping Beauties: Reawakening Fashion." The exhibit will feature 250 pieces from the costume's institute permanent collection with most pieces never being put on public display.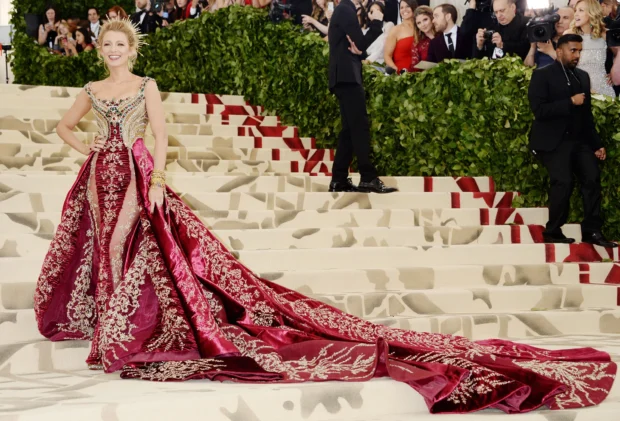 The CEO of the museum, Max Hollein said that the show would push the boundaries of our imagination as we learn more about our history and gain a deeper appreciation of the history's beauty.
The theme for 2023 was Carl Lagerfeld. It allowed designers and celebrities to celebrate the late Chanel designer. The steps of the MET were graced with pearls, tweed, and black and white ensembles.
The Gala is an invite-only event for A-list celebrities that cut across different spheres like Elon Musk in technology, Lewis Hamilton in sports, Hailey Bieber in modeling, and Burna Boy in music to mention but a few.
What most do not know is that the best dressed in the MET Gala is acknowledged and rewarded. Some celebrities have mastered the art of being among the best dressed at the Gala while others fail at it and never get a second invite.
Kim Kardashian, Rihanna, Zendaya, Kendall Jenner, Gigi Hadid, Cardi B, and Blake Lively are some of the best-dressed and most anticipated celebrities when it comes to making a fashion statement on the red carpet.
The 2018 MET Gala remains the most memorable of them all so far with most of the celebrities and designers bringing their A-game at the MET steps in New York. The theme that year was 'Heavenly bodies.'