Dk Kwenye Beat

the "Furi Furi" Master well known for his Collabo with Jimmy Gait and also Sari Sari with Anto Neo Soul has released a new video called Asusu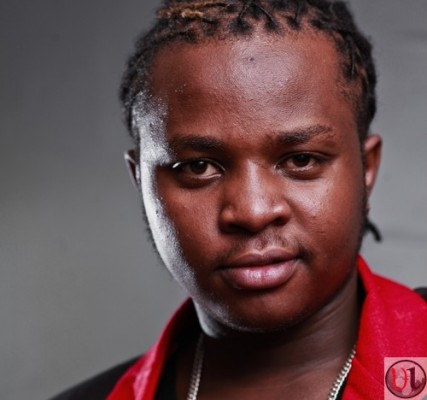 Dk Kwenye Beat joins Dafari Daf who also made something new by doing a worship version for his high Tempo song Monday Till Sunday.
After some months of silence with chat topping hits ,which were rhythmical,catchy beats like 'Furifuri' and 'Sarisari', DK says he is bringing the other side of him that very few know of him.
DK Kwenye Beat has been working on a song "PROJECT" with producer Teddy B called 'Asusu'. Dk Kwenye beat Says :
Asusu is depicted from the Bible in the story of Job, a man who never gave up on God despite loosing money,family and health. He stayed true to God .
The 42 chapters are wrapped up in this definite catchy song 'Asusu' ,with DK encouraging you and me (Asusus) to keep serving and that God is watching despite our many downfalls.This is Jobs' story told in a modern style.
Asusu gives you DK as a very capable singer who fuses his rap skills in the song.matched up with Teddy Bs' catchy beats. Then you have to listen to Juma Tutus' melodious saxophone.As if that's not enough.There are two very definite background vocalists doing very distinct addlibs. This is a definite ball of unmatchable ,spiritual talent.
Asusu is the kind of song that will make you node your head,tap your feet and snap your fingers and if you get to stand you will definitely sway.Its an easy sing along with awesome lyrics and it preaches to all.
Watch The video below :