Astar the light who is the Ambassador for the Google Plus hangout in Kenya hosted a special guest on his hangout zone on Thursday.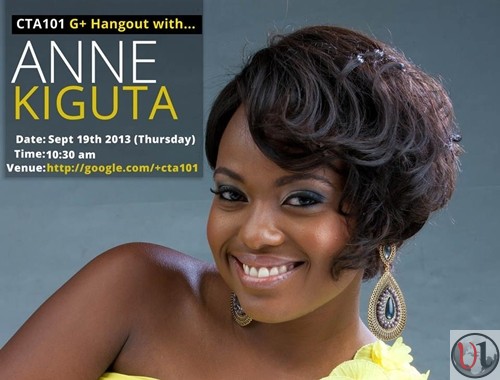 Every THURSDAY from 10:30am Richard Njau "Astar"  hosts a #CTA101 G+ Hangout with a CSI (Culture Shaping Icon) that is an individual within the media and entertainment industry who is using their gifts and talents to positively influence society.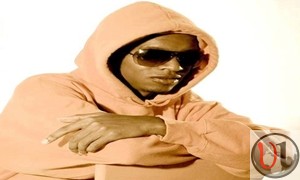 Anne Kiguta was the special guest on CTA 101 hangout zone and she shared about her journey to her job as a news anchor. The amazing thing is that Anne has a strong faith in the word of GOD and thats what has been a light upon her feet.
View the interview below
http://www.youtube.com/watch?v=BKZ7KiDB02M