Harrison Ashioya aka Harry Ash a member of BMF (Be My Faithful), Christian music group formed in 2006, has come publicly to apologize to his group members and the whole Christian fraternity for having being a letdown to them.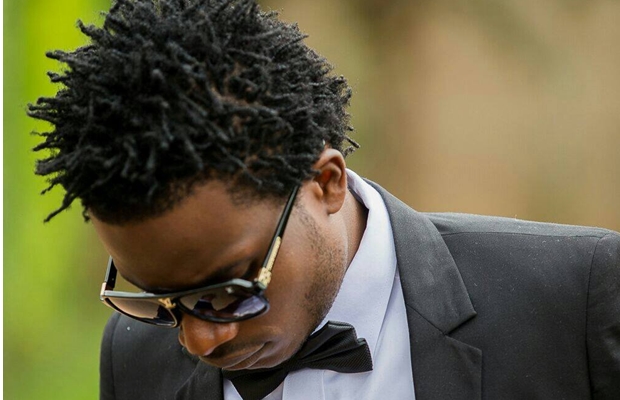 Harry Ash noted that as a minister of the gospel, he had failed by not living up to his Christian principles. His apology followed the realization that he had backslid and did not attend church for close to a year. "My reason for backsliding was mainly because of some of the things that I saw my fellow Christians do, and yet they claimed to be Christians. This really broke my heart and so I decided to keep away from the church," reveals Harry.
At the time he decided to keep away from church, Harry was in a relationship in which he and his girlfriend, who are both born again, had dated for a while. This came at a time in his life when he was struggling with his faith as a born again Christian. As a result, they engaged in pre-martial sex and his girlfriend got pregnant.
" I knew it was wrong but having been disgusted by what some of the 'men of God' were doing, I justified my actions by telling myself and my girlfriend that at least we were in a relationship and cared deeply for each other," he says.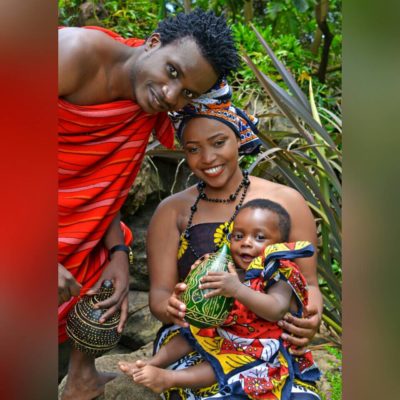 "I had to come out clean to my group members and I also came to accept the fact that what I had done was wrong. My BMF family  did not condemn me, rather they gave me all the support I needed at that time. I also got the support of my pastor who has been my spiritual mentor. Together they helped in counseling me. Without their support I do not know where I would be".
He however had to stay out of ministry for sometime which saw the group take a break from music, although initially they had all taken some time off to concentrate on other things.
" I apologized to my fellow group members. We had decided to concentrate on other things individually, but the feeling that my actions were a big disappointment – to the group, our listeners out there and the entire gospel industry – was always with me."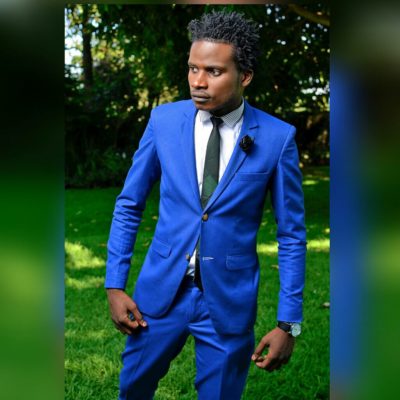 Many other Christians would have opted to hide all this from the public but this did not cross his mind. He shares that the guilt inside has not allowed him to stay silent. He wanted to share this publicly so as to help out other Christians that might be struggling with some form of sin.
"I thank God that ideas such as leaving my girlfriend-who is now my wife-never crossed my mind because now God has blessed me with a beautiful baby boy and a lovely wife," Harry says.
The BMF singer is keen on going public with this, to help other Christians in the same position. Harry and his wife who later got married out of church, are planning on having a church wedding in the near future.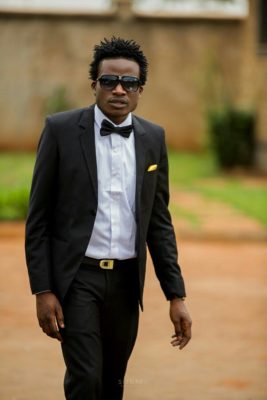 "This has been a matter that has weighed heavy on me. I wrote the song 'Goliath' which spoke of my situation at the particular time. Everyone struggles with one thing or another but all that matters in the long run is that you are able to rise above the situation and make something better out of it," admits Harry. Together, BMF are currently working on their new album called 'The Plan' with music producer Ulopa which to be released before December this year.
" My situation made me realise that there is need to reach out to the youth and speak to them on issues such as drugs and sex. I hope to be a role model to the youth and inspire them to make better choices."
As regards being a family man at the point in his life Harry expresses his unending joy on being a father and husband to his lovely wife.