Talanta Crew Management an organisation managing talents in the Gospel Industry including the likes of Kris Eeh Baba have cancelled their Campus Tour to be held this Friday.
The message comes from the the Director Alex Milenye who said the tour was cancelled due to the school being closed over the election period.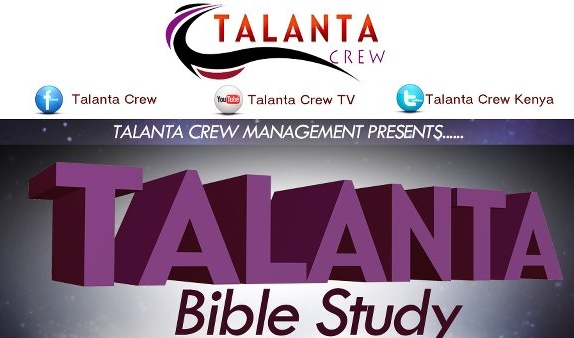 Instead Talanta Crew will have a fellowship on that day 1st March from 6.30 pm-8pm. The theme of the evening will be Prayer For Kenya.