The hard part of any event is where we need money to push the event even further and that's where the aspect of sponsorship comes into play.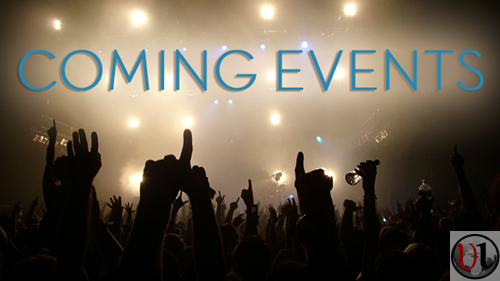 The hard part for organizers in the Christian event is how they are limited to funds and would go to a greater extent aspect to get sponsorship which we would not get in churches.
The question comes in is that ? Why don't churches sponsor the bigger christian events is it that they are not okay with them ? or is it that theirs no money to support these events.
The reason for all this is that theirs a need for money and we have seen Kenyan Christian organizers go the extra mile in regards to sponsorship. Should we term this as an aspect of us being the light of the world and light can only shine in darkness or are  we  going to0 far in the dark ?
#TafakariHayo