Tusker Project Fame 5 Runners up
Nyawira Doreen

 Muchiri

of Nisisi Band

  has done something she has always wanted to do that is doing a single with Sean.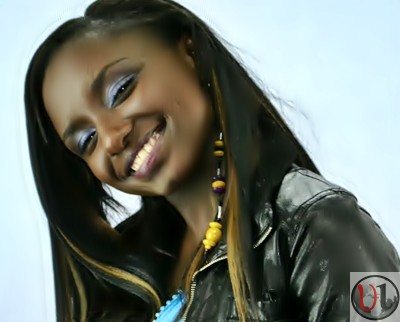 Nyawira Doreen who is a born again christian, a country-girl ,in love with the color purple and  loves the African aura,of big  skies,and big horizons tells the story of the blessing and beauty of Africa,and her children in her music.
On the other hand D-Sean/Docky meaning doctor  is an  artist, and a music producer who started singing a while back when he was in Sunday school.
Now Nyawira Doreen presents her first official single release which she says :
"One of the greatest loves of mine is Children as I have always loved the company of children and in  a twist of fate,they mine!I feel connected to children everywhere I go"
WATOTO (KIDS' ANTHEM)  by Doreen is done alongside D.Sean,a childhood
friend,with whom they wrote,due to such memories,and an effort to rekindle them.
-WATOTO ( KIDS' ANTHEM ) is a dedication to kids around the world,but
especially to those growing up in 3rd world economies those that live with the
reality of food shortage,poor healthcare,poor shelter,improper education,and
uncertainty of what tomorrow holds.
Watch the video below by Purple Diva Nyawira Doreen and D-Sean.