Nairobi : International reggae artistes Kristine Alicia and Omari will lead a line-up of over 50 performers, among them some of Kenya's best- loved gospel musicians and DJs, at this year's Safaricom Groove Party.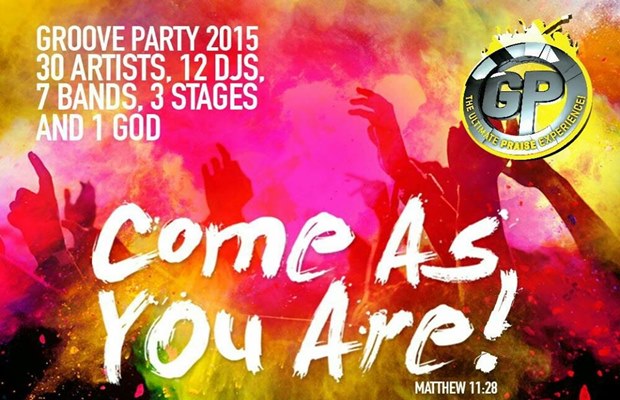 The annual event will take place at the Safaricom Stadium in Kasarani on Thursday 31st December from 4pm until dawn.
Best known for creating waves in the international reggae scene, Omari is set to perform his hits Jehovah Guide Me, God a Guide and Heart and Soul. He has earned himself a legion of Kenyan fans over the years. Similarly, Kristine Alicia is celebrated for her fan favourites Rescue, Your Lady and Around & Around, in which she features Kenyan artiste, Alemba.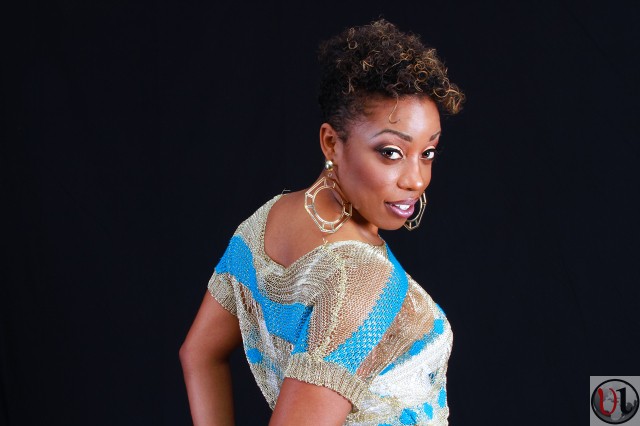 "We plan to deliver a gig like never before, and have put together a line-up of local and international stars whose music is not only enjoyed by Kenyan fans, but loved around the world," said Kevin Mulei, Groove Founder.
The year's event is themed "Come as you are", and is a call to all to unite in peace regardless of social, economic or religious background.
The Caribbean artistes will be joined on stage by DJ Sadic, DJ Mo and DJ Krowbar, alongside 2015 Groove Award winners Pitson, Evelyn Wanjiru, Eunice Njeri, Loise Kim, renowned musicians Mercy Masika, Sarah K., Gloria Muliro, Ben Githae, Ruth Matete and Amos & Josh among others.
"We're honoured to be sponsoring this event; a night of intense energy and fun that will appeal to an audience that wants to usher in the New Year with some wholesome entertainment," said Sylvia Mulinge, Director – Consumer Business, Safaricom.
Also on stage will be the seven finalists of the Gifted DJs competition, who will battle it out for top honours to wrap up the month-long competition that saw over 200 hopefuls from all over the country participate in the hope of becoming Kenya's next big gospel DJ.
The winner will walk away with a Pioneer CDJ-2000-NXS Digital DJ Turntable, Rane mixer, five paid Safaricom events and a fully customized website.
Entry into the event is an unscratched Ksh.250 Safaricom scratch card.
The Safaricom Groove Party marks the finale of Groove Tours and Groove
Awards, which take place between April and June each year.