With the entertainment and events business being seen as the most booming in Kenya, Indara entertainment is one of the companies that Kenyans need to watch out for.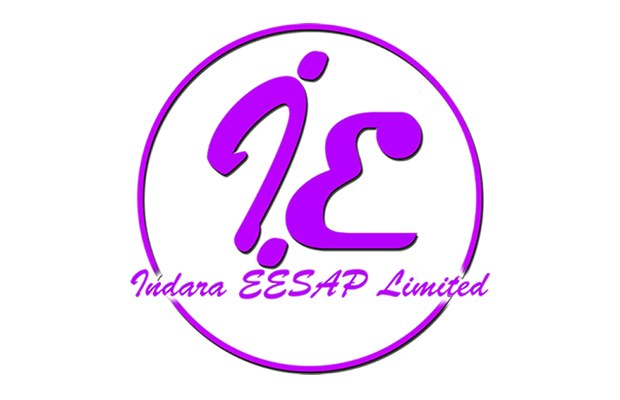 Indara EESAP Limited-earlier known as Indara Entertainment started in the year 2013 October founder being Ms.Indara Faith Agnetta. In October 29, 2015 Indara Entertainment moved from being a Sole proprietor business to Corporate.
The company has two directors; Indara Faith Agnetta and Francis Makutwa Omukali.
The name EESAP originated from the fact that the 5 departments (Events, Entertainment, Supplies, Art and Printings) were the foundations of the company. Now we are going for nothing but the best to ensure that customer satisfaction is achieved by all means. Our clients are always right.
The company provides the following services :
Public Relations (P.R) for individuals especially the artists and the public figures.
Many artists/public figures concentrate on having managers which is very important but it's high time to consider having a P.R.
Photography : This includes photo shoot @an affordable price.
Portfolio and photo frames also available.
Graphic Designs  :
Identity(Logos and branding),personalized tshirts,caps,calenders or any other thing you would like designed uniquely according to your tastes and preferences, publications(magazines, newspapers and books),print advertisements, posters, signs and product packaging.
For more info contact them below :
Website; www.indaraeesap.co.ke
Twitter; https://twitter.com/Indaraeesap
Face Book; https://www.facebook.com/Indara-EESAP-Limited-Kenya-193223317549448/?fref=ts
Linked in; https://www.linkedin.com/nhome/?trk=nav_responsive_tab_home
Indara EESAP Limited Calendar;
Easter Mara Hii Ni Mara!!!!- From 26th March to 28th March 2016
The Voice of Hope- 2nd of April 2016