Pomp and color was the order of the day on Saturday February 27th as the Hype Mover, Mc Kelly tied the knot to the love of his life, Tabby Malyon.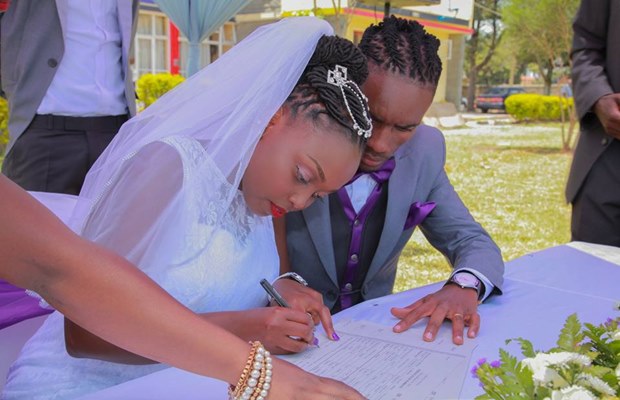 MC Kelly who is famously known for gracing top stages in Kenya such as Groove Awards finally bid goodbye to the bachelor life as he initiated the walk with fiance Tabby in the journey of marriage.
Photos courtesy : 921 Photography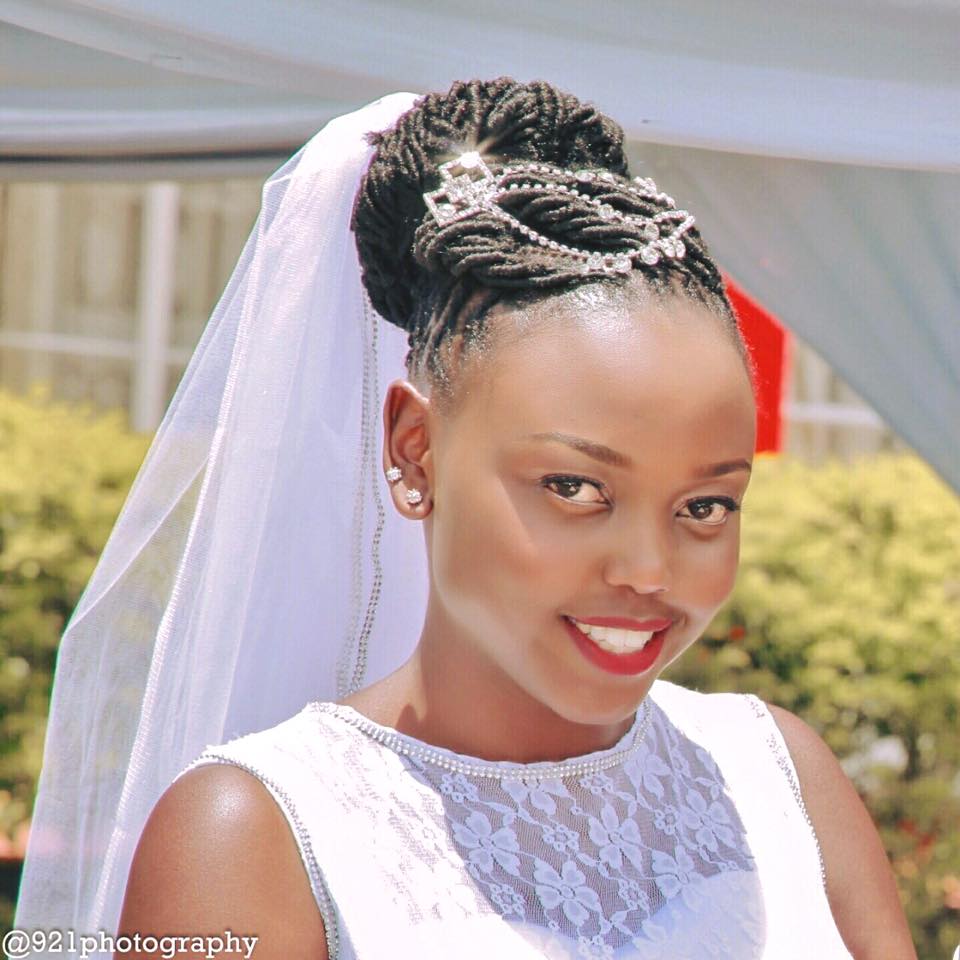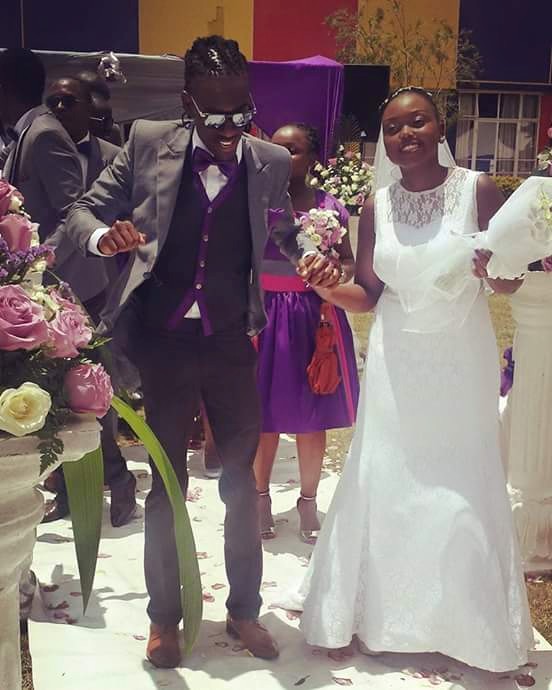 The Hype Mover, MC Kelly is famed for his energetic performances on stage and commanding voice on the M.I.C coupled with his unique dance moves that he grew while working at Genius Entertainment. Having performed at Groove parties and Coca Cola Open Happiness among others, he formed his own company, Hype Mover Creations which has established a solid footing in the industry.
Mc Kelly and Tabbie Malon have been like to magnets that always attracted each other and in every event Tabby could be seen to support Mc Kelly as someone she see's as more than a friend.
We as Uliza Links congratulate MC Kelly and wish him the best in life.