NTV Presenter Janet Kanini has been healed from Stage 4 lung cancer that had limited her from working at Nation Media Group. Janet Kanini through a post praised GOD for healing her and all her friends who stood with her through the whole process praying for her.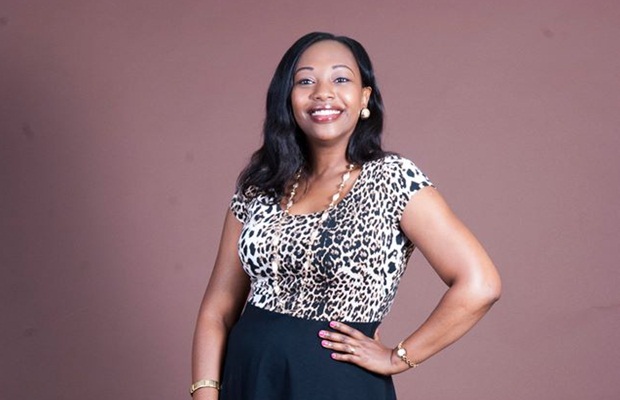 "My dear friends, relatives, colleagues, supporters, prayer warriors.
I have wonderful news! Our prayers have been answered!
I am redeemed from the afflicti
on of cancer! smile emoticon smile emoticon smile emoticon smile emoticon smile emoticon
God has remained true to His word and healed me from Cancer and I give Him all Glory and Honour and Praise for this far that He has brought me!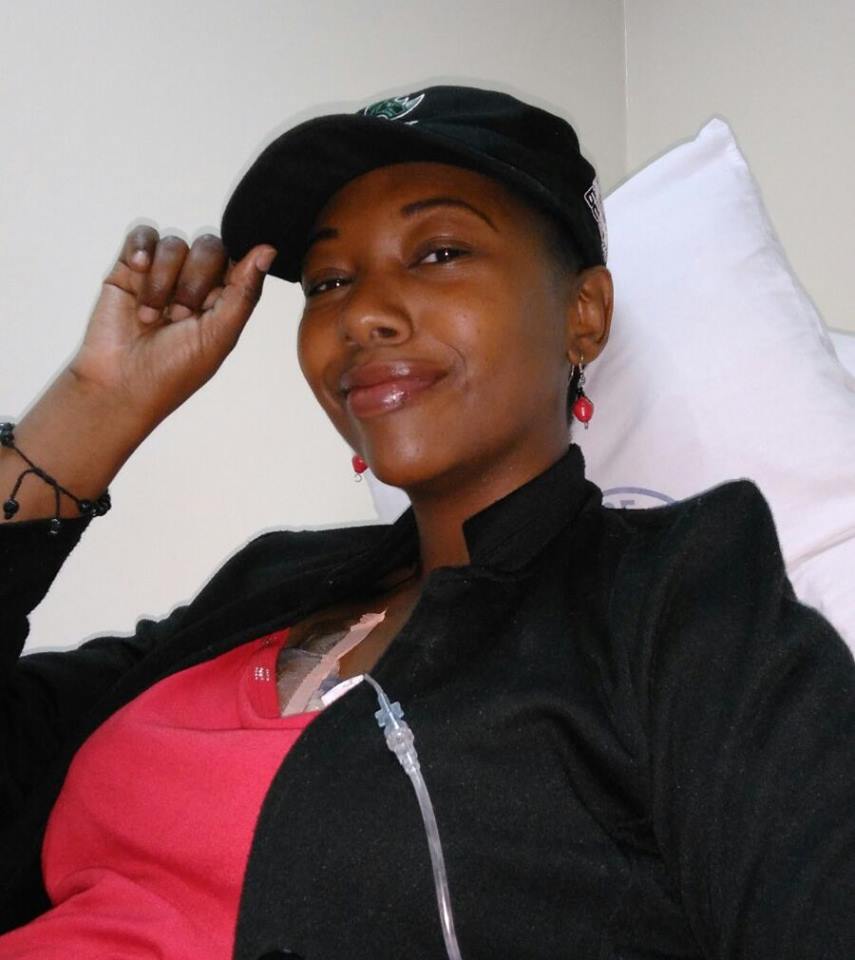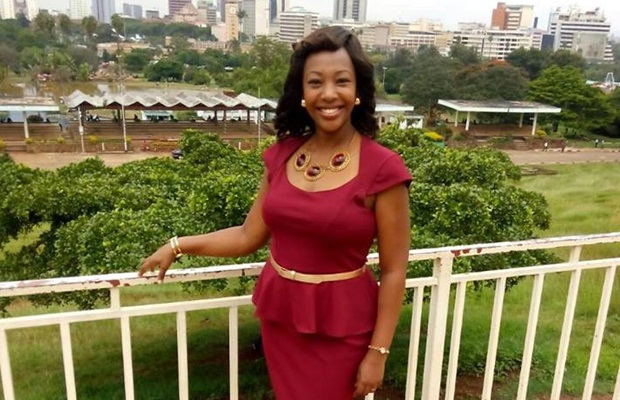 My doctors in India were amazed by the results of the PET MRI scan – the cancer lesions that had been in my liver, bones, abdomen, lymph nodes and lungs are gone! They said that many people must have been praying for me because these results are rare in a stage 4 diagnosis, and I told them
"Yes. I have a prayer army. Prayer warriors who held me up when I was too weak to pray and believe." Janet Kanini shared through a post on her facebook page.
Prayer is truly the key and faith wins as Janet Ikua portrayed through her healing process.
"So I thank you all. You are wonderful people! You have stayed patient and faithful to standing in the gap for me. As I write this my eyes fill with tears – kawaida yangu siku hizi ama? – I've become so emotional through this journey! You guys – may God meet you all at your points of need. May He open His floodgates of blessings to you and yours!"