Gospel group SOC known for hit singles such as Zongelela, Kataa, AJE among many other songs will be ending the year 2016 on a high. The group which is now a duo of Mugikuyu and Njoseh have made a new mark in their music after getting a new deal with Blaze.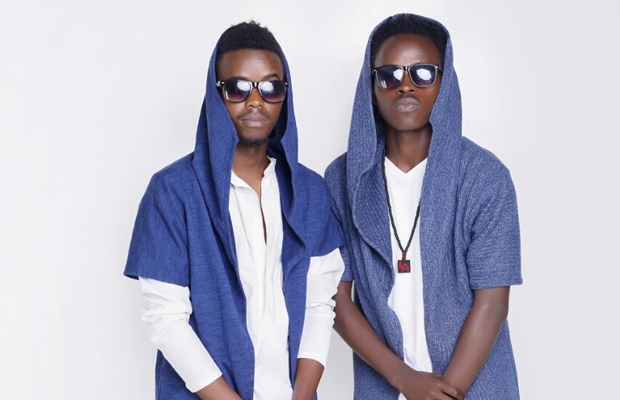 "Well on the new project launched a month ago we had one of the biggest corporate company in Kenya come on board "Safaricom" with their new project "BLAZE" where they are motivating youths to be their on bosses and believe in themselves and follow their dreams. Blaze loved our household name in East Africa and chose to invest on our project as well and hence the reason we did the Blaze product placement on our new video #Kataa," the artistes shared exclusively with ulizalinks.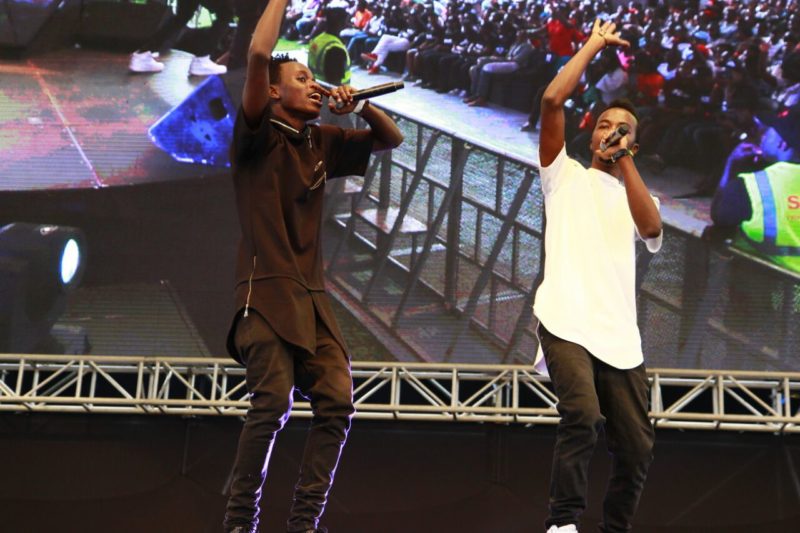 This past weekend the duo went ahead to work with blaze on the Nairobi Summit event at Nyayo stadium on the 30th of September which was more of a multi million shillings deal because it included their African Tour that's just about to start before the year ends.
SOC who are under new management at FGB label launched a new video #Kataa, a month ago, in which they remarkably directed on their own. Under the new label SOC say they intend to grow further their brand this year and start signing new artists early next year 2017.
Speaking about the open doors SOC added :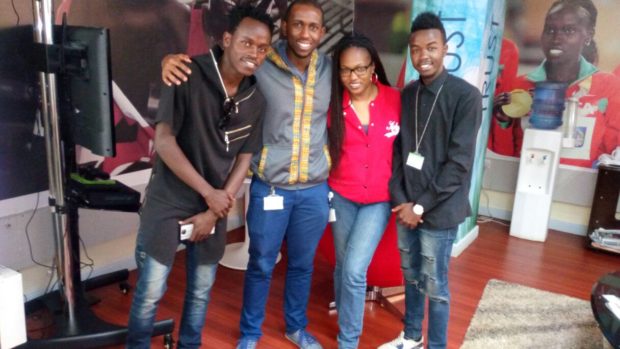 "With us it's really not about the money at all or the hype that comes with the music and all that. Don't get me wrong it's really something when you make a million shillings deal at our age but what our vision entails is to make Christ known all over Africa.
It is so possible to share the stage with all this African secular big wigs and still be the only artiste singing a gospel song and people get to realise there is power in the lords side"
On the break up of gospel groups :
To every single "Gospel GROUP artistes that are coming up " it's not easy maintaining a group but it's possible to be a successful group artiste as long us the vision is the same in all of you and you put God first….individual side hustles are always what kills a group so make sure everything you want to do should include each member,Never be selfish in a group.