On Wednesday evening the family of Royal Media Services was in a state of mourning after losing one of the top presenters by the name Waweru Mburu. Waweru Mburu who was known for his analysis of politics in Kenya on Radio Citizen passed away on Wednesday at 6pm at Mp. Shah.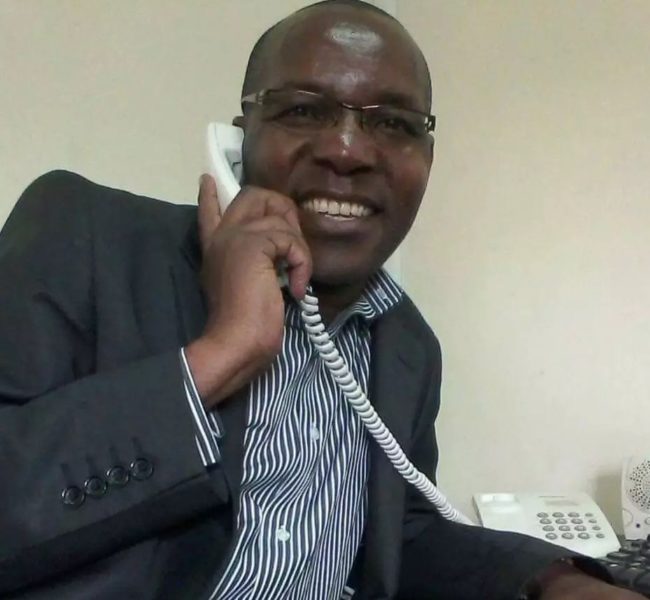 Waweru Mburu had a long battle with Gastric Cancer that made him it's latest victim.
Royal Media Service Ltd Chairman Dr SK Macharia, Vice Chair Mrs Gathoni Macharia and Group Managing Director Wachira Waruru condoled with the family terming Mburu's death as a blow to Royal Media Services and the media industry.