The football fever is here with English premier league kicking off with a great start for the gunners that is Arsenal as the team is now on top of the Premier League.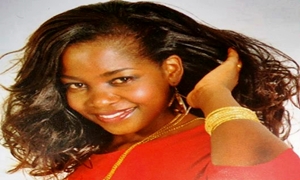 Moving on the gospel queen in Kenya Gloria Muliro who is really touching many hearts by her music seems to be caught up in the same football fever.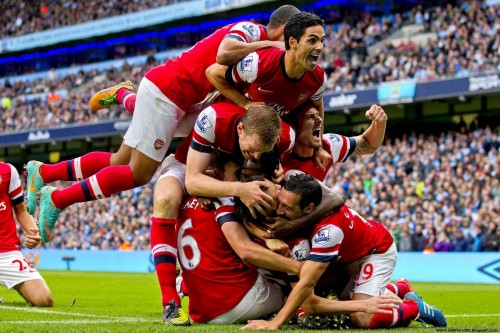 Gloria Muliro has shown her love for "The Arsenal" after she was asked a random question on Saturday by one of her fans. A revelation from Gloria Muliro is that she supports Arsenal and probably we never know maybe this year  might be the Arsenal's year as it has really impressed in its performance not only in the premier league but also in Champions league.
Among other fans who support Arsenal in Kenya include Lulu Hassan, Jamila Mohammed, James Smart , Carol Radull , Nonini,  Katami Mitch , Ben Kitili , Gidi Gidi Oballa John , Eric Latiff  among many others.
Talk about football and it reaches to every one.