How great are the life's of those who share the word of GOD ? Its a great part of life for those who are deeply involved in ministry of the word of GOD.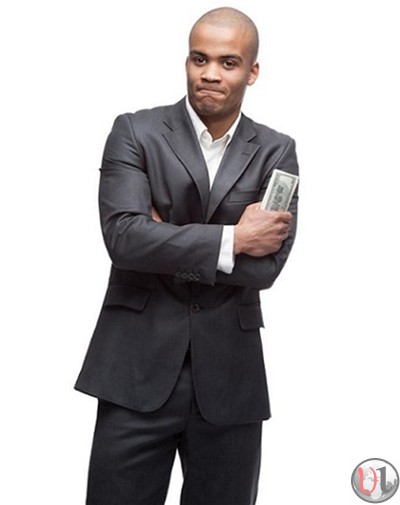 Now a minister of the word cries out that the Church is over paying him? What do you think should the be the right move when the church is in debt and the pastor is being paid a certain amount. Is it the right thing to the reduce the salary of the Pastor or come up with a new plan to cover the deficit.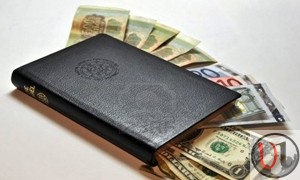 Read below :
According to Christian post a young pastor say's the church he now serves went through a split a year or so before he arrived, and the smaller congregation struggles to keep up with the financial needs. Presently, they are running a deficit of perhaps $10 thousand a year, forcing them to draw on reserves.
The church has a number of fixed expenses, he says, such as utilities and insurance, that cannot be cut. Even if they eliminated all literature and supplies, the deficit would still not be covered. His suggestion is that they cut his salary by $10,000 a year.
The leadership refuses.
The pastor went on to say that his pay is presently above the recommended level for a church their size, based on a report from Lifeway Christian Services. So, cutting the pay seems the logical alternative, he felt.
What to do? The pastor wants his pay cut and the laity refuses.
What do you think is the right move for the church to make?