An open letter by
Maich (Patrick Maina)

of gospel group Be My Faithful who speaks about the current issues affecting our nation and which might end up dividing us if we are not careful.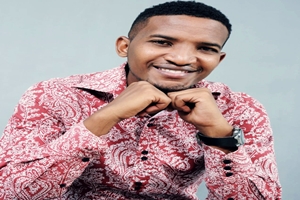 Read below :
Fellow young people and more importantly fellow Kenyans,God has blessed us with a beautiful country,a country that has alot of blessings in terms of resources but i think that the greatest resource that we have as a proud nation is we,the people.
Fellow Kenyans,our enduring spirit has been put to test so many times and all this times we have proved how we as a people can rise above any difficulties that come our way.
This enduring spirit saw a young man called Dedan Kimathi who when faced with better weapons and a British army who won every battle they were getting into could not just accept to live under tyranny because of the hope of a better future and the belief in our people's ability to overcome this kinds of challenges. His motto was "it's better to die on my feet than live on my knees" and he inspired a generation to see a beautiful country delivered from tyranny.
Times were tough for this young man and his army of inexperienced young people but his belief of free country and his hope of a better future was stronger than the fear that faced him at the time.
Fellow Kenyans,we're in a time where our enduring spirit is being tested again with an ailing economy and a political class that is more selfish than any other that i have seen elsewhere,that seeks to satisfy it's greed for power by whatever means necessary and they have devised a way of dividing us by always talking to us about our differences rather than what unites us as a people.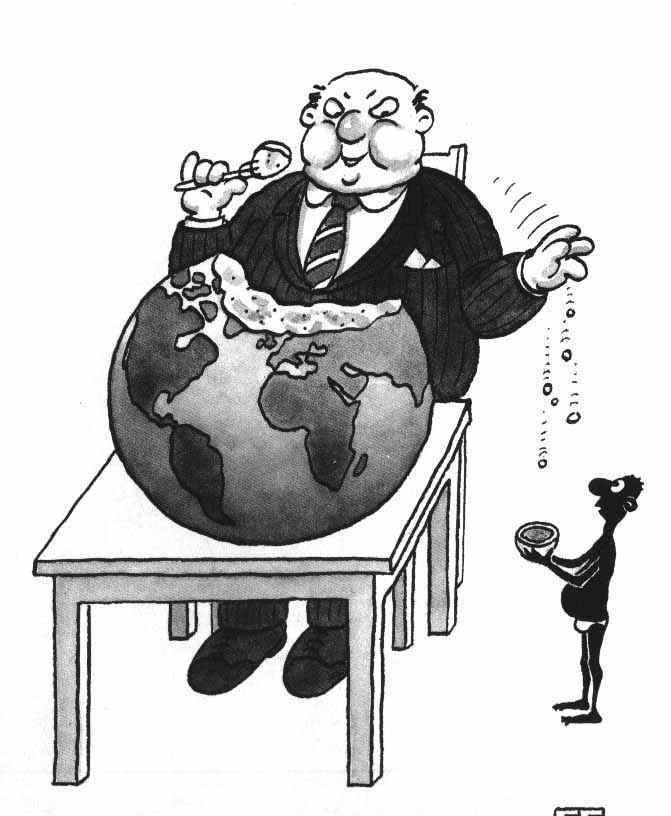 I want to let them know that these are not new challenges to us and that every time we faced them we overcame,this time it will not be any different,we shall overcome.
Let us refuse to be divided because even Jesus Christ reminded us that a house divided cannot stand on it's own,let us come together and help to build our country and God willing make a country that we will be proud to leave to our children as an inheritance. God bless you and may God bless Kenya