Club 316 Kenya is christian hangout event hosted each and every Sunday by the Mix Genius
Dj Sadic

of

Genius Entertainment.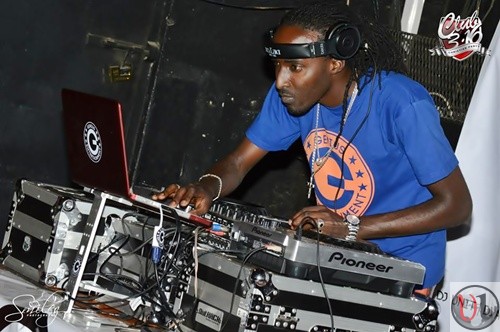 With every Sunday being special
DJ Sadic

and Genius Crew feature a special guest artiste to at least give them a platform to share their music with the crowd that turns up.

On the special edition of 6th October Genius Entertainment hosted uprising gospel artiste's Hopekid and J-Fam (long boy) to bring the ragga gospel spirit up in the place.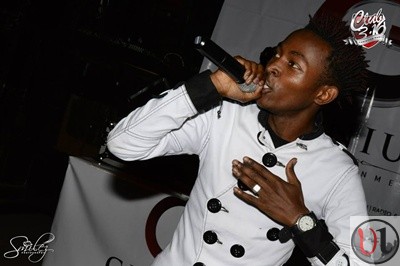 Check photos below by Smilez Photography