Celebrated christian singer Yvonne Makena has made a return with a new song called Narudi that urges Christian faithfuls -including herself- to turn back to GOD.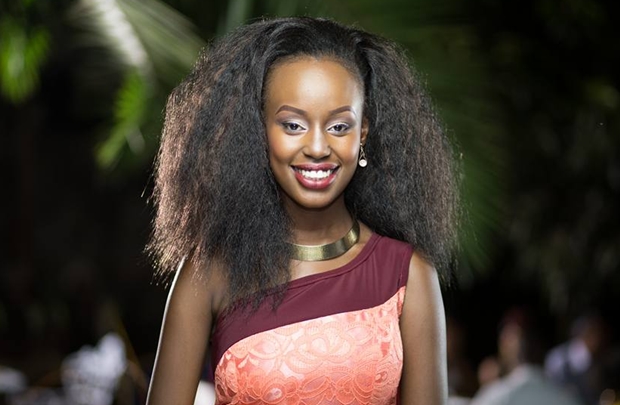 Narudi which means I am coming back in Swahili portrays a picture of a person in sin who looks upon his life's mistakes and makes a turn to GOD for forgiveness.
"I wrote this song with Pitson and i relate with it personally. I like to encourage people to come back to GOD like the prodigal son who went back to the father and the father didn't even judge him. GOD is looking forward to our return," the singer shared on a recent interview at Hope FM.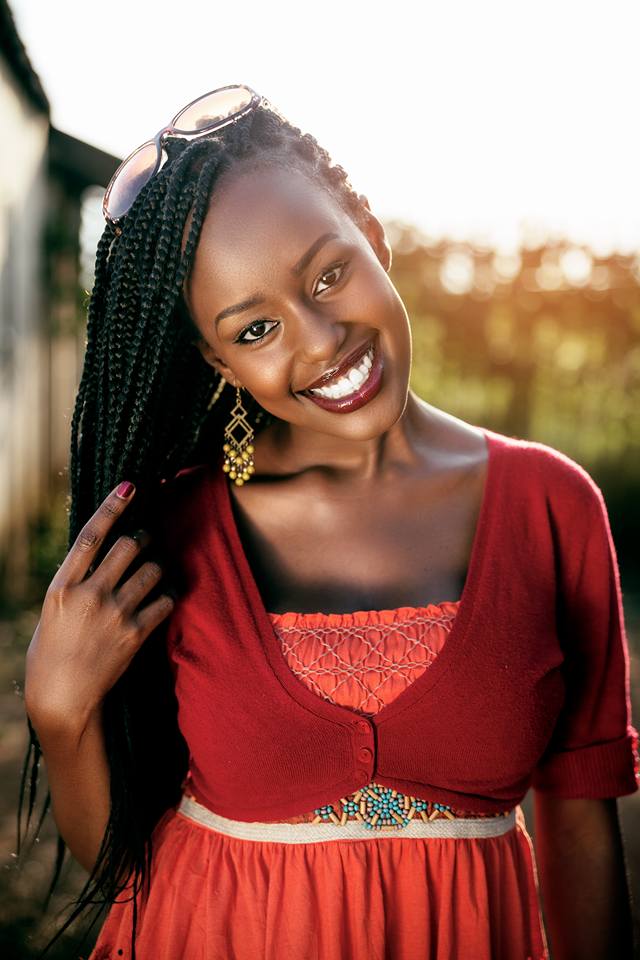 In the new video which she released on Saturday evening, Makena highlights a story of a man who was jailed for his personal mistakes and later finds GOD in prison.
You can watch the video below which was shot by True D pictures.
HOOK:
Neema njoo, njoo unichukue
(Grace come, come and take me)
Nimechoka kula na nguruwe
(I am tired of eating with pigs)
Pingu zivunje vunje
(Break the chains)
Machozi nipanguze
(Wipe my tears)
Baba Narudi…
(Father, I am coming back)
To download this song dial 69983#
Send 'SKIZA 9037879' to 811 to entertain your listeners