Video shooting is quite expensive at times and that's the reason
Uliza Links

is here to help you make the best out of the great offers out there.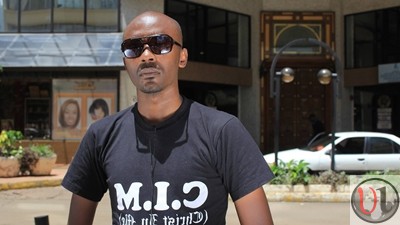 A great offer is here and is presented to you by none other than Dj Syke.  Dj Syke is a well-known gospel deejay and now offers you a great video shoot which is a skill he also has in his docket.
Dj Syke has come up with a music video production package that will be favorable to the artists pockets as he is charging Ksh. 25,000 for a single and Ksh.70,000 for an album.
This charges will cater for both production and marketing and those artists who have an album, that is 8 songs or so, he will shoot for 3 days.
The artist will be required to meet the venue charges, for incidences where the venue needs to be paid for. Out of the 8 songs, the artist will choose one song that they wanted promoted and that is the song he will help in marketing.
To Contact Him Call : 0722899217
Check the video he has done previously below :
http://www.youtube.com/watch?v=mwwqRLZso6s