Award winning gospel singer Gloria Owendi Muliro is in a joyful mood after her music joined other top videos in East Africa.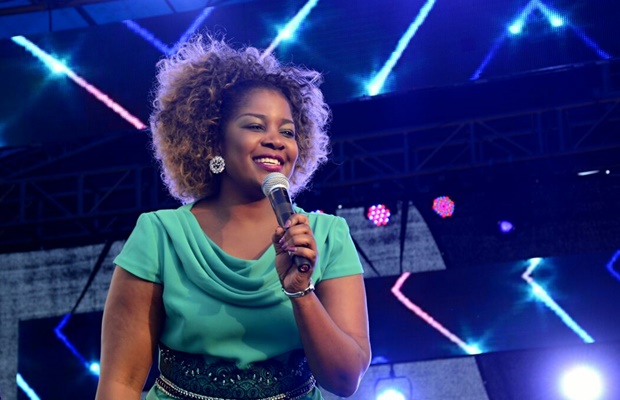 Gloria Muliro in a statement thanked fans for her song Ndio Yako that hit over 1 million views on youtube this month. Ndio Yako which means 'Your Yes' is a life testimony with a message of encouraging listeners not to give up.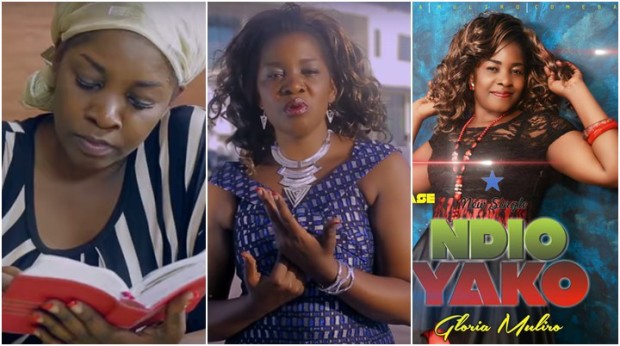 This is her 2nd song to hit over 1 million views on you-tube after Sitolia that she did with Willy Paul back in 2012.
In a statement sent to Uliza Links, Gloria Muliro said :
"I am humbled to have reached such a mark after a period of a year of projects. I give glory to GOD for this song which is a life testimony to me."
https://youtu.be/DKzSne3TCXc
WHAT'S NEXT 
Gloria Muliro will be releasing her next project in the coming week which captures the message of knowing GOD . She hopes that this song shall inspire listeners to totally depend on GOD to fight their battles.
Gloria is also currently engaged in another initiative called Msaidizi Africa Initiative in partnership with Kinetic Media, Simba Sound Production, King Biz , PSK (Photography solutions Kenya) where she empowers and nurtures new talent in the gospel ministry.
She has signed three artistes namely ; Elysia Joy (12 years) and Charlly B (16 years)whose projects are yet to be released. (Elysia has done a new song with Praise Makena).
To get involved in this amazing initiative you can call her on : 0734 907222