Video is a very vital  factor in a song as it communicates the meaning of the song to the audience/viewer. Talking of videos we all know that J Blessing is one top  super video director in Kenya, soon to take over Africa. At the same time we are seeing another video production by a young, gifted and humble Young Wallace.
So who is this Young Wallace ?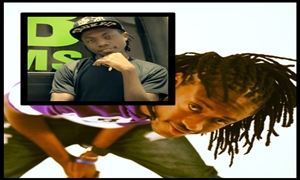 Young Wallace is a Video Director at LB Films Kenya and the funny thing is that he actually started directing at Link Video Global Last Year when J Blessing traveled to USA to further his studies in Cinematography. He has also directed some amazing videos, recently  Marungu by Jimmy Gait Confusion by MOG and  One Way By Sanka.
So Is Young Wallace another J Blessing in the Making?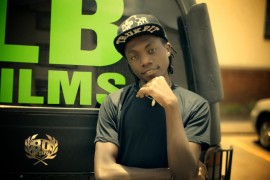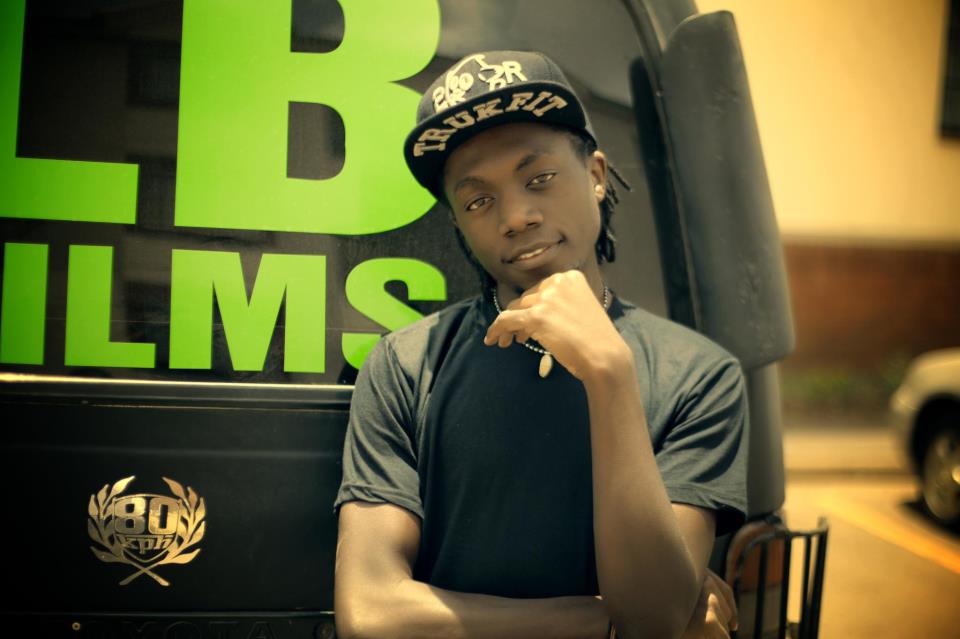 On the other hand, Groove Award Winner and top Director J Blessing has been in the Christian Video Production for years and has directed amazing videos recently  : Holiday – Hopekid, Sari Sari by Dk and Emmanuel by Mercy Masika.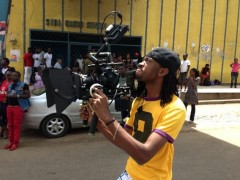 The Amazing thing, if you have noticed, is that when you are watching a video you might think its directed by J Blessing, only to watch the video again and see that its  directed by Young Wallace.
We have to say Young Wallace is a director to watch out for terming him as  ( The Next J Blessing).  Even as we compare this two  directors from Link Video Global and Lb Films Kenya,  we also appreciate other video directors like Prince Cam media , Enos Olik, Eagle Films And Dream Land Films among others.We thank GOD for the Talent .
Lets Compare their portfolio's :
Super Director of Link video Global J Blessing brought to us Videos Like :
Am Walking : Alemba With Exodus ( Groove Awards Video Of The Year 2012)
http://youtu.be/5qSgs1l6clA
Sari Sari by Dk Kwenye Beat                       
Conqueror – Joyce Omondi
Holiday By Hope Kid ft Altarmin Dance
You Never Know  By Willy Paul
Beautiful People – Eko Dydda
Emmanuel By Mercy Masika and others
And Talented and Creative Young Wallace of LB Films has brought us Videos like:
No Kulu No Kalala by Scepta And Jacky B
Marungu by Jimmy Gait
Confusion – MOG  and Rufftione
One Way by Sankale
Mpango Wa Kando by Gloria Muliro 
Wangu – Bahati and Mr Seed