When it comes to videos then you must chose from the best and award winning video director J Blessing with his skill of art has been chosen to direct the Collabo of Christina Shusho and Don Moen.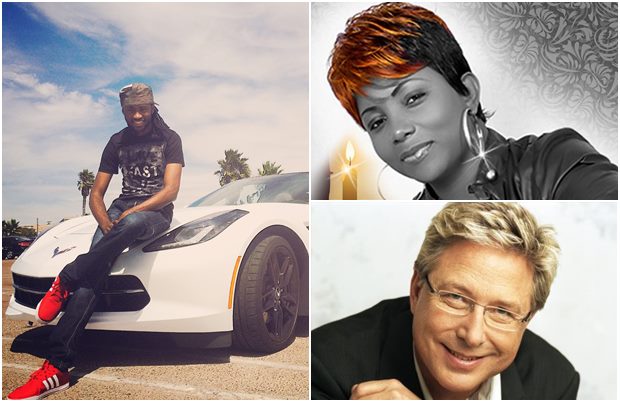 Don Moen and Christina Shusho met late last year when Don Moen had a concert in Kenya and settled to have a collabo that will spread the gospel in Europe and Africa.
Who could have seen this coming ? Not Even Us.
HAPPY APRIL FOOLS.