It's never easy to lose a loved as K24 news anchor Karen Karimi Knaust is feeling at this moment as she mourns the loss of her dear sister. Ruth Wangeci, the sister to Karen Karimi, was involved in ghastly road accident along Valley Road that sadly claimed her life.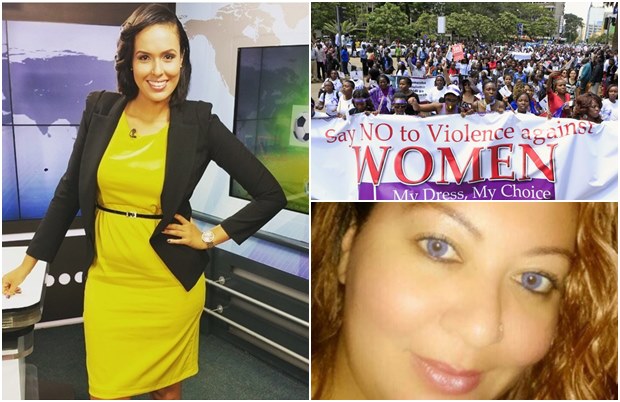 It's reported that Ruth had earlier attended Eric Omondi's Untamed concert and when it reached 11 PM she decided to leave for home bidding her good byes to her 2 sisters. Ruth was to later use Valley Road on her way home and that's when the tragedy happened after a supposed drunken driver veered off his lane and rammed on her car, damaging the front view of her car.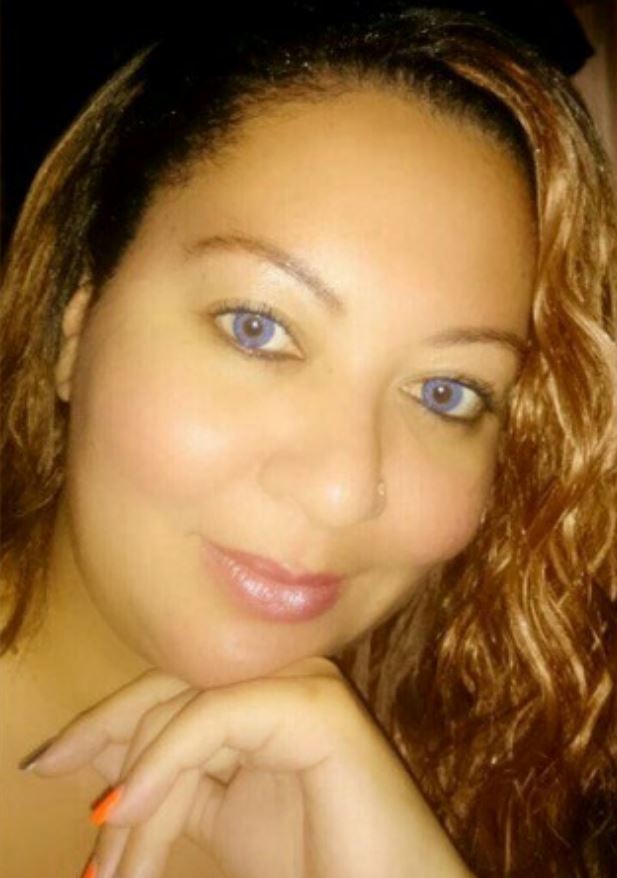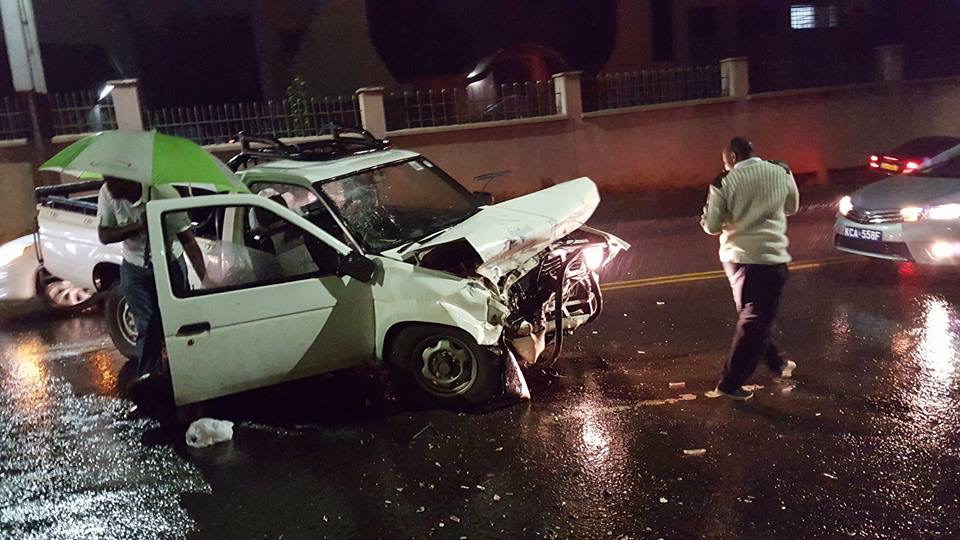 Ruth in a state of emergency was taken to hospital and that's where she passed on.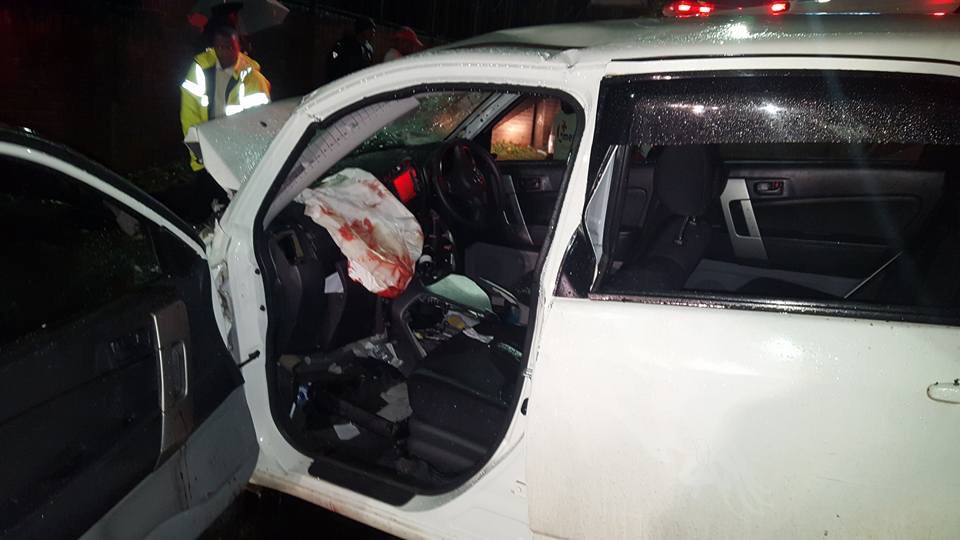 Karen Karimi thanked everyone who sent messages of condolences and hoped that she will overcome the pain,
"Thank you all for your condolences… it is hard, but I'm trying, trying to be strong esp for the beautiful kids she left behind."
Family and Friends will be meeting at Kivi Milimani Hotel from 5PM daily for funeral arrangements.