Kenn Eddy Krezi

is one lad you would love and get touched by, not just because he sings but he testifies in his words.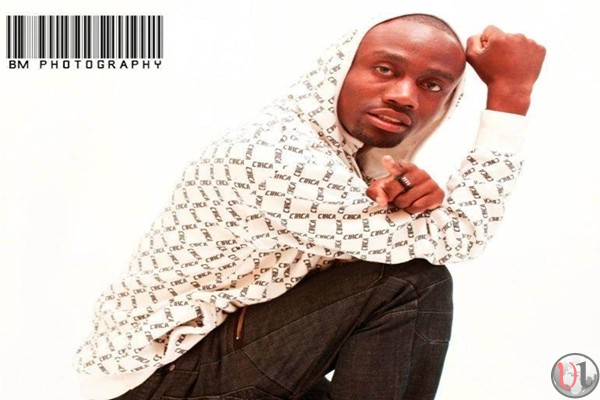 Kenn Eddy Krezi and Revived by Love ministries presents Me 4 My neighbor 5 on Saturday 7th September. Me 4 My Neighbor is a bi-monthly charity mission organized by Revived By
Love Ministries (a charitable organization founded by Kenyan  Hip Hop act
Kenn Eddy Krezi) whose mission is to establish Hope.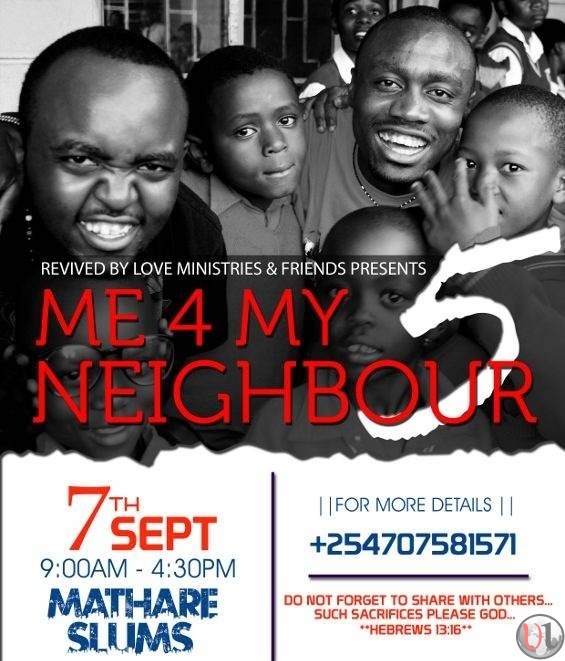 In every two months, Revived By Love Ministries and friends go to the slums of Mathare to
establish hope through the love of Jesus.To attain this,the organization and it's friends,supporters,well-wishers,companies,churches and other organizations skip a meal weekly and save up the money for two months to buy foodstuffs and Bibles then head to the slums then visit less privileged families and share the word of God with them and support them with the foodstuffs hence the mission Me 4 My Neighbor.
The initiative has been running for ten months now having had 3 successful missions;visiting 26 families witnessing to 16 souls and building a house for an old granny in the slums.
Revived By love Ministries calls on fellow Christians out there to join in the forthcoming fifth mission happening on the 7th September 2013.
If you have an extra Bible in good condition or you have any monetary support you would like to offer then contact/send us on our official number
0707581571..Find them on twitter @RevivedbyLove @kenneddykrezi
Kindly ask fo