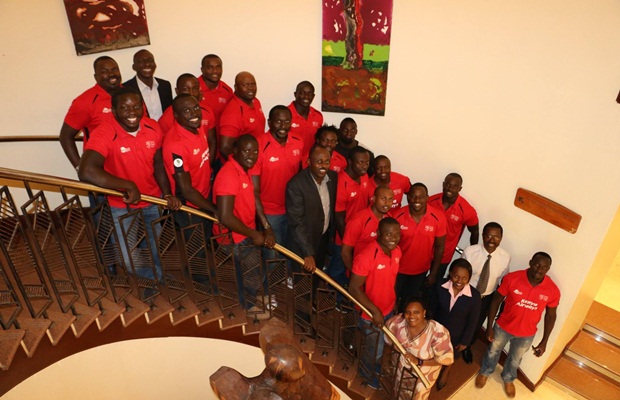 The Kenya Sevens Team came back home after the London Campaign with the shield. They made every Kenyan proud to identify with the well built, energetic players. Other than the team being well trained, and experienced in the game, they are a prayerful team, whose coach and members have openly acknowledged the work of God in their lives.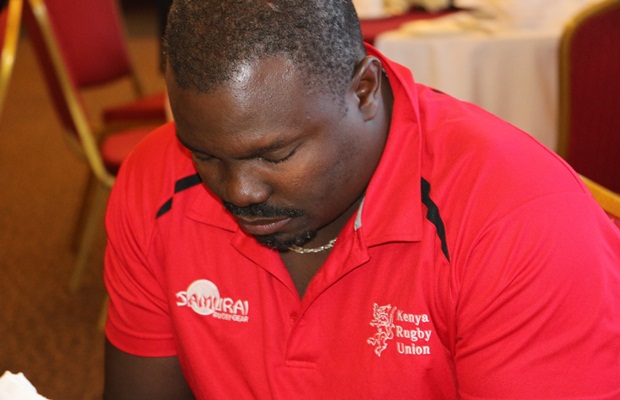 Just last weekend, Collins Injera set the record. He holds the all-time record for number of tries scored in the IRB Sevens World Series circuit with 235. His parents were in the stadium to see his victory. Yesterday, he said his 'Thank Yous' to the contributors of his success. He begins by saying, "This one is to say 'THANK YOU LORD for how far you have brought me since I started playing this game, you have been faithful to me and blessed me abundantly."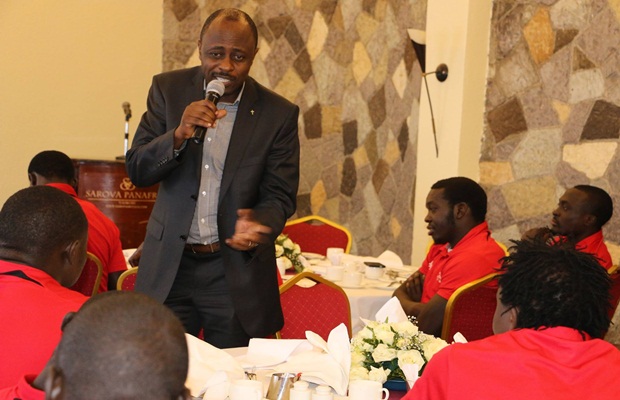 Their coach is a prayerful man, thus his team has followed his example closely. They held prayers at CITAM Valley Road after their London victory. They are a testimony to the fact that those who put God first in whatever they do, will always shine.
Proverbs 3:6(Living Translation):  In everything you do, put God first, and he will direct you and crown your efforts with success.